Discover the activities that Marvel will have at San Diego Comic-Con 2022, as well as the announcements that will be made… and the ones we are waiting for
After three years of absence, Marvel will officially return to San Diego Comic-Con 2022, the most important event for fans in the world.
Don't miss: The announcements we expect from Marvel Studios at D23 2022
In the last participation of The House of Ideas, which dates back to the year 2019, Room H became the epicenter of emotions when Kevin Feige announced the first plans for phase four of the MCU.
On that occasion, five films were presented (Black Widow, Shag-Chi, Eternals, Doctor Strange in the Multiverse of Madness and Thor: Love and Thunder), five television series (WandaVision, Falcon and the Winter Soldier, Loki, Hawkeye and What If…?) and the return of Blade.
For 2022, La Casa de las Ideas has scheduled a series of activities, as well as some important announcements for the future of its media agenda.
confirmed activities
60 years of Spider-Man
Marvel's presence kicks off with a special concert to commemorate the 60th anniversary of Spider-Man, one of the most beloved heroes by all fans, in addition to the announcement of the release of Amazing Fantasy #1000
marvel fanfare
CB Cebilski, editor-in-chief of Marvel will lead a panel where he will meet fans of The House of Ideas to answer all their questions, and this will be accompanied by a surprise guest.
Judgment Day
One of the great events that Marvel plans to publish is Judgment Day, an ambitious crossover where Avengers, X-Men and the Eternals will meet. Nick Lowe and CB Cebulski will lead this panel, joined by Adam Kubert and David Pepose.
Marvel Comics Next Big Thing
Featuring CB Cebulski, Marvel VP Nick Lowe, and editors Darren Shan and Lauren Bisom, Marvel is announcing a major publishing event. What lies ahead for Shang-Chi, Ms. Marvel, Ant-Man, Ghost Rider, and the rest of the Marvel Universe? And what is the mysterious looming danger from the Dark Web that threatens the future of Spider-Man and the X-Men?
the women of marvel
What is it like for women working in the industry today? What's next for Marvel's female-led titles? Angélique Roché, writer and host of podcast spaces, will lead an interesting round table with personalities such as Lauren Bisom, Nic Stone
Ads that could arrive
Marvel Studios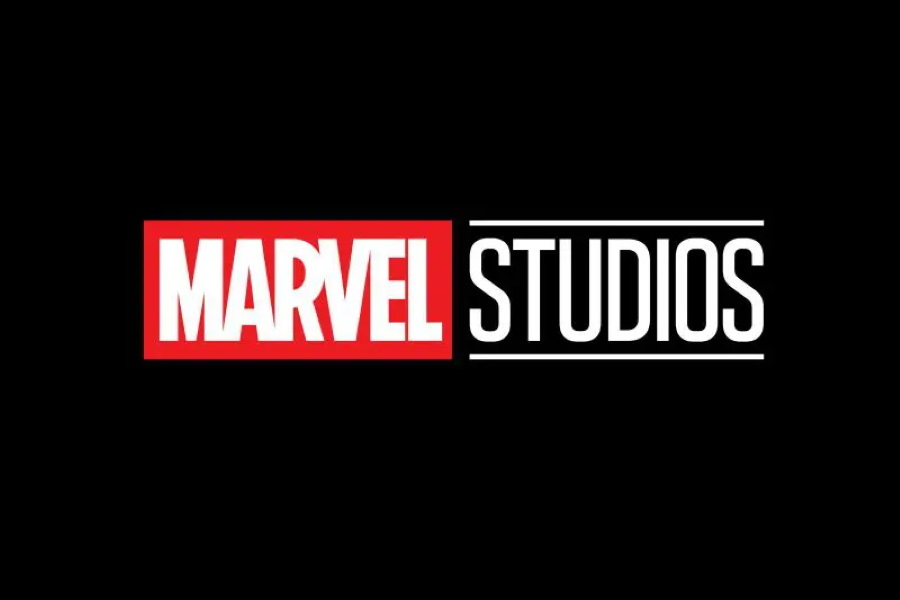 Kevin Feige and the Marvel Studios team announced a surprise panel at San Diego Comic-Con, in which some announcements would be made related to the animations that are being prepared, as well as immediate projects that will hit theaters and digital platforms.
X Men '97
With Marvel Studios working on projects for television and digital platforms, the first trailer for X-Men '97 could be presented, which will be a sequel to the animated series that aired between 1992 and 1997.
Spider-Man: Freshman Year
This new series will cover the period in which Peter Parker gained his powers up to his early days as Spider-Man, before becoming involved in the conflict over the Sokovia Accords that we saw in Captain America: Civil War.
Marvel Zombies
After the unliving arrived in the first season of What If…?, Marvel Studios plans to expand the exploits of this universe that Robert Kirkman himself showed us in the first decade of the 21st century.
I am Groot
The premiere of this series of animated shorts starring one of the spoiled characters from Guardians of the Galaxy is scheduled for August 10, and the SDCC will be the ideal occasion to show a preview of what awaits us in this proposal
Black Panther: Wakanda Forever
The details of this new film, which will hit theaters in November 2022, have come by dropper and through leaks.
A teaser trailer could be released at San Diego Comic-Con and confirm plot details, such as Namor's introduction and the first look at Riri Williams as Ironheart.
Why wouldn't Marvel announce the rest of Phase 4 and Phase 5 of the MCU at Comic-Con?
While SDCC's Hall H showcase is one of the biggest stages in the entertainment industry, Marvel Studios has two major windows in addition to San Diego Comic-Con.
The first is the D-23 convention, where on September 10 Kevin Feige will headline the Marvel Studios panel announcing new projects like Fantastic Four and Blade, as well as confirming what's coming for phases 4 and 5.
In addition, on September 8, Disney Plus Day 2022 is scheduled, where The House of Ideas will also announce the projects that the MCU will premiere on digital platforms, such as the Echo series, Armor Wars and Agatha: House of Darkness, among others.
It may interest you: This is the Marvel Studios 2021-2024 release schedule
Source: Marvel
Welcome to Marvels, the masterpiece of Kurt Busiek and Alex Ross
Welcome to New York. Here figures engulfed in flames walk the streets, Here men dressed in colorful costumes scale walls of glass and concrete, Here creatures from outer space threaten to devour our world.
This is the Marvel Universe, where the ordinary and the fantastic interact daily, This is the world of Marvels.
SMASH and Marvel Comics Mexico bring you Marvels. Kurt Busiek and Alex Ross give us their masterpiece in a deluxe edition that you can't miss.
Also being read:
Apparently one of the Avengers will become a villain
Elizabeth Olsen's career
Elizabeth Olsen proves that she is the opposite of her sisters
Wandavision: The great love story in Marvel
10 things you probably didn't know about the Olsen twins