On June 24, the Supreme Court of the United States annulled the historic ruling known as Roe v. Wade, a legal dispute that since 1973 guaranteed the right to abortion in the country for pregnant women.
This repeal was not to the liking of some people, especially in the case of women, who were more dissatisfied with the decision and have since gone out to protest in the streets. One of those who shared her repudiation opinion in this regard was the actress Maya Hawke, who took advantage of the promotion of her next album and the series of stranger things in the Show by Jimmy Fallon to speak on the subject.
Assuring that she spoke with her mother before attending Fallon's show, the actress and singer, daughter of famous actors Ethan Hawke and Uma Thurman, expressed her total rejection of the US Supreme Court for having annulled the right to abortion in the country.
Among the arguments he used to express his disagreement, Hawke spoke about his mother's abortion, who at the end of last year wrote an essay about how difficult it was to make the decision to have an abortion when she accidentally became pregnant by an older man in her teens.
.@mayahawke responds to the Supreme Court's decision to overturn Roe v. Wade. #fallontonight pic.twitter.com/6vfd82OR5V

— The Tonight Show (@FallonTonight) June 29, 2022
@mayahawke responds to the Supreme Court's decision to overturn Roe v. Wade. #fallontonight.
For the 23-year-old actress, that her mother had the opportunity and freedom to use the right to abortion was a privilege, since she assures that if it had not been so, she would not exist. Furthermore, she stated that if she hadn't, her mother wouldn't have become the talented woman that she is now.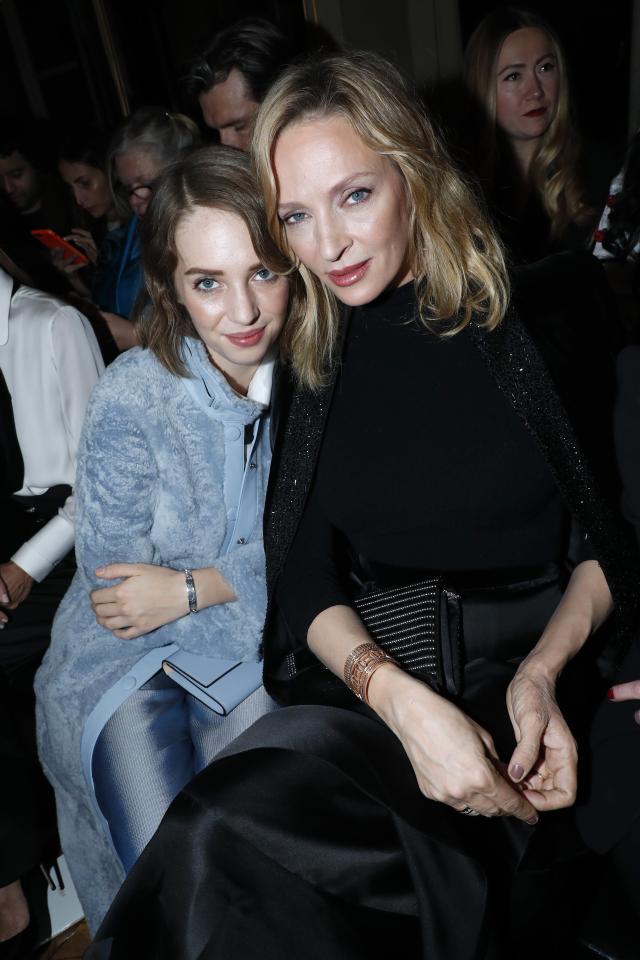 My parents' lives would have been derailed if she hadn't had access to a safe place. Rich people will always be able to get an abortion, but many people, due to this ruling, will not only not be able to pursue their dreams, but will lose their lives and be in danger.
In addition, Maya stressed that the repeal of this right only highlights the class difference that exists and that due to this ruling, many people without resources could lose their lives, putting thousands of people in danger.
With permission from Jimmy Fallon, the actress dared to curse the Supreme Court for having practically made abortion illegal in the United States.
Can I say f*ck the Supreme Court? Oh, f*ck the Supreme Court. Yes.