After her great defense during the trial against Amber Heard, the lawyer Camille Vasquez became the heroine of the beloved actor Johnny Depp. Furthermore, by proving that she is a brilliant lawyer, she not only won everyone's hearts on social media, but she also managed to become a partner at the law firm Brown Rudnick, for which she works.
However, it seems that she never tires of earning the admiration and respect of her followers, who after recently starring in a heroic event where she saved the life of an older passenger, did not stop cheering her on networks, where they did not hesitate to call her " Wonder Woman".
It turns out that on June 20, Vasquez and her bodyguard were traveling on an American Airlines flight from Los Angeles to New York when a man in his 70s fainted and hit his head as he walked past her on the plane Hall.
Realizing what had happened, the lawyer got up from her seat and helped the flight attendants to provide first aid to the person who fainted mid-flight at more than 12,000 meters.
Given the situation, Vasquez showed that she is not only good at defending her clients in court, but also knows how to react to emergencies, since when she approached the man who suffered from the medical condition, she immediately called her brother-in-law, who is doctor, in order to guide her on how she could help the person in the event of a heart attack or, failing that, a stroke.
To monitor the passenger's heart rate, Vasquez took off and put his Apple Watch on the injured man, until, according to witnesses, the lawyer was replaced by a surgeon who was traveling on the plane, who did not hesitate to congratulate her on her great work as that man's paramedic. After verifying the seriousness of the situation, the airline chose to return to its place of origin to transfer the man to the nearest hospital.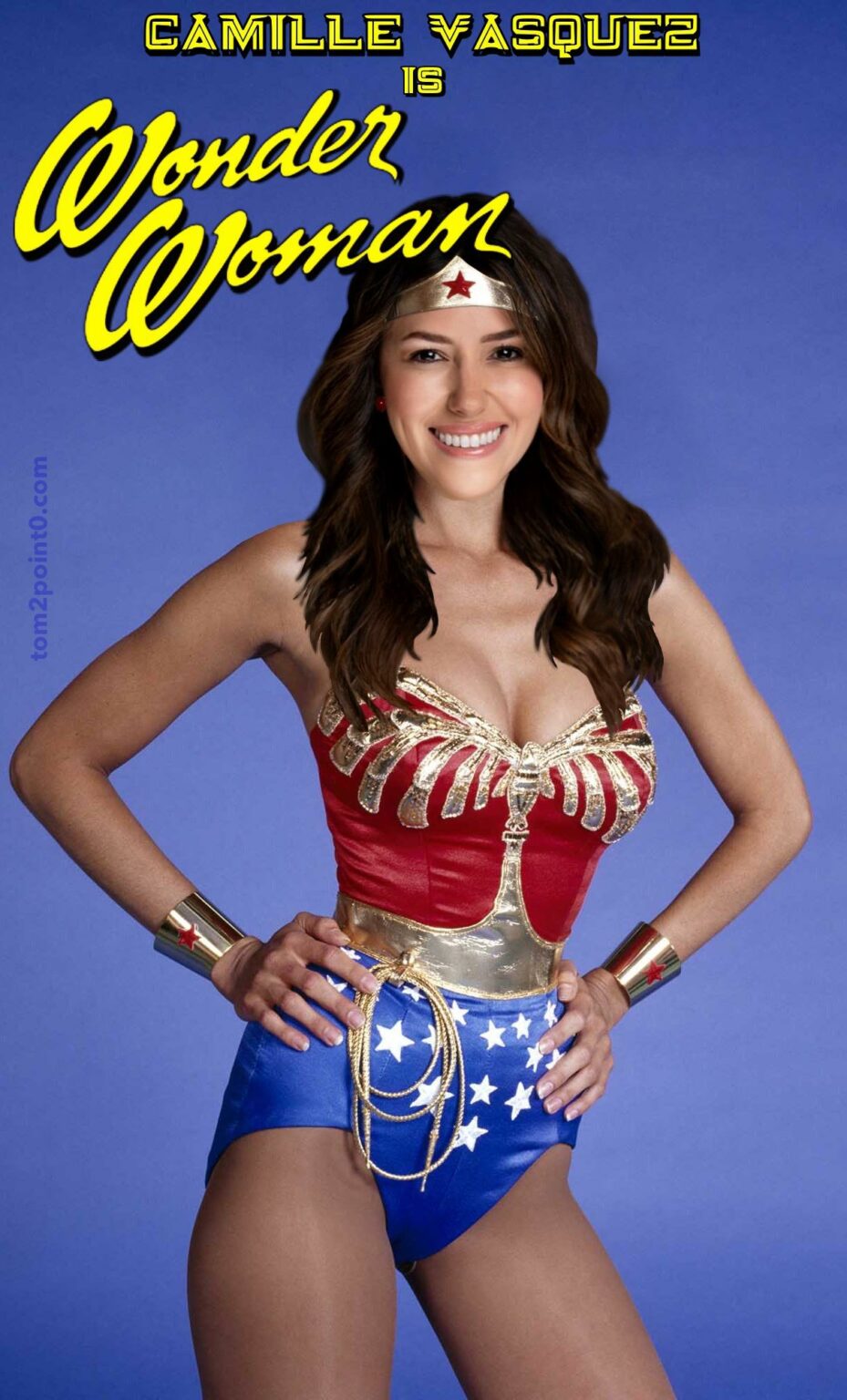 The passengers not only applauded and cheered the great work of Camille Vasquez after helping the man during the emergency, but also the airline American Airlines called her "Wonder Woman" and gave her a bottle of Merlot wine as a thank you for her attitude of service .
After being treated by specialized doctors, it was announced that the injured passenger regained consciousness and thanked all the passengers for intervening and helping him in the emergency.
@odalyzzzzz

My hands were literally shaking #fyp #camillevasquez #johnnydepp

♬ Running Up That Hill (A Deal With God) – Kate Bush
For now, the Internet's favorite lawyer has not made any statement in this regard. What is a fact is that she has become a celebrity who is much loved on networks, especially after her brave and supportive action on the flight, because now she has earned the nickname "Wonder Woman". ". Incredibly, there are still users who wonder if there is something that this woman does not do well. We love you, Camille Vasquez, we love you!