The Federal Bureau of Investigation of the United States (FBI, for its acronym in English) offers a reward of 100 thousand dollars for those who provide information that may lead to the arrest of the Bulgarian businesswoman Ruja Ignatova, 42, better known as the " Cripto Reina", accused of fraud and who has been a fugitive since 2017.
The FBI accuses Ignatova of using a deceptive scheme to defraud her victims of more than four billion dollars. The woman has been on the run since 2017, the year in which the US authorities issued an arrest warrant against her.
Ruja Ignatova is the newest addition to the #FBI's Ten Most Wanted Fugitives List. she she's #SE busca for allegedly leading a fraud scheme that affected millions of investors worldwide. We're offering a reward of up to $100,000 for info on her leading to her arrest on her. https://t.co/5mk0NccE7x pic.twitter.com/xKoj0RN6BZ

— FBI (@FBI) June 30, 2022
Ruja Ignatova is the latest addition to the FBI's Ten Most Wanted Fugitives list. She is wanted for allegedly leading a fraud scheme that affected millions of investors around the world. We're offering a reward of up to $100,000 for information leading to her arrest.
According to BBC, It all started in 2014, when the Bulgarian-born woman founded the OneCoin virtual currency. By presenting herself as a financial adviser, she managed to convince numerous investors for its acquisition.
According to a statement issued by the FBI, the woman targeted people who did not fully understand how cryptocurrencies work, but were impressed by her sales skills and impeccable resume.
Furthermore, FBI agents discovered that OneCoin had no value and was not even "hooked" on the technology. blockchainused by other crypto-based digital currencies.
Ignatova took advantage of the rise of cryptocurrencies and the strong speculation in that market to develop a pyramid scheme "disguised" as a digital currency, for which OneCoin offered commissions to its buyers every time they resold the coin to other people. However, only those who were at the "top" of the scheme, who collected a large part of the sums of latecomers, made a profit.
As of mid-2017, OneCoin raised money in 175 countries and was worth an estimated four billion dollars. The alleged scammer also described OneCoin as the currency that would "beat BitCoin" and managed to present her achievements on stage at Wembley Arena, in front of thousands of people. Her company was known in London, Singapore, Macao, Dubai and her face had appeared on the covers of numerous economic and financial magazines.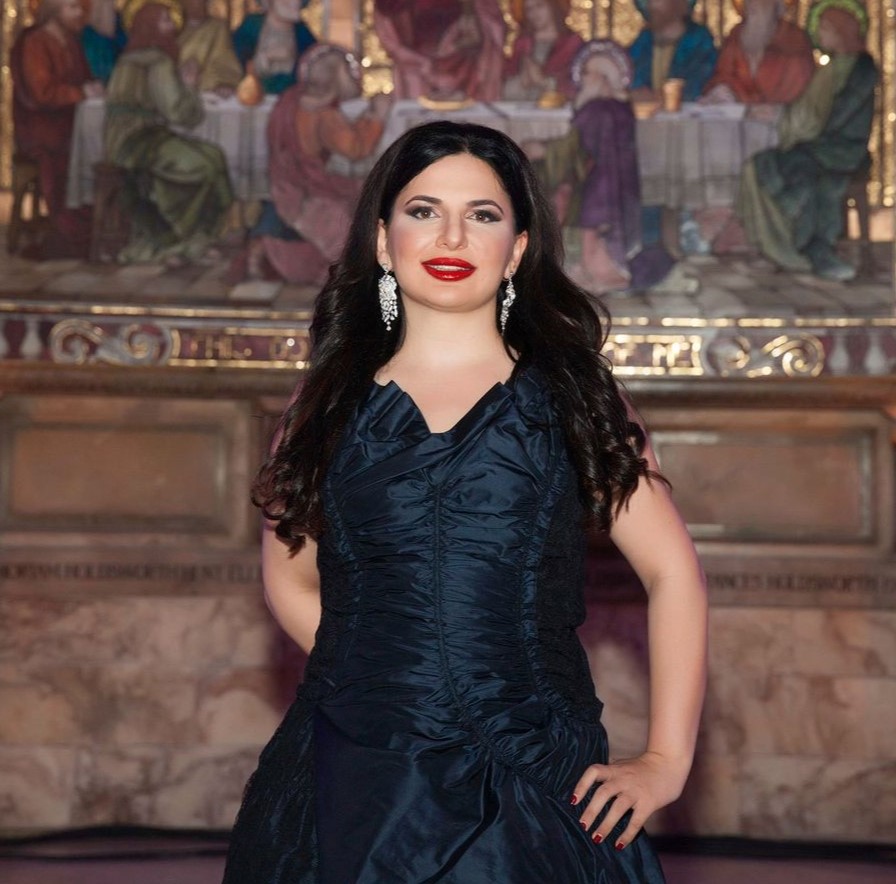 For only the 11th time in its 72-year history, the FBI has added a woman to its most wanted list. Currently, Ignatova is the only woman on the government agency's list of the world's ten most wanted criminals.
However, it is presumed that Ignatova may have received a tip that US and international authorities were looking for her. The woman was last seen on October 25, 2017, after traveling from Sofia, Bulgaria, to Athens, Greece.
According to him dailymail, Among the hypotheses of the authorities that have been searching for her for years is that she traveled with a false passport, presumed to be of German origin, to the United Arab Emirates, Bulgaria, Russia, Germany and other Eastern European countries.
In 2019, Ruja Ignatova was indicted on eight charges including wire fraud and financial fraud for running the Bulgaria-based company OneCoin Ltd as a pyramid scheme. The most important warning from the FBI is the suggestion that the woman has changed her appearance with plastic surgery.