It's been nearly a week since Blink-182 drummer Travis Barker was rushed to the hospital with a diagnosis of pancreatitis, an illness that caused him "extreme pain" and impaired walking.
Fortunately, he has already received a medical discharge and has resumed his work in the recording studio, a situation that excites his fans.
The TMZ site captured Travis driving a Mercedes G-Wagon towards a recording studio in Calabasas, California, United States.
Later, Travis was caught greeting the operator of the studio and it is known that he stayed in the place for several hours and that he was working with other colleagues, which would confirm that his health is favorable.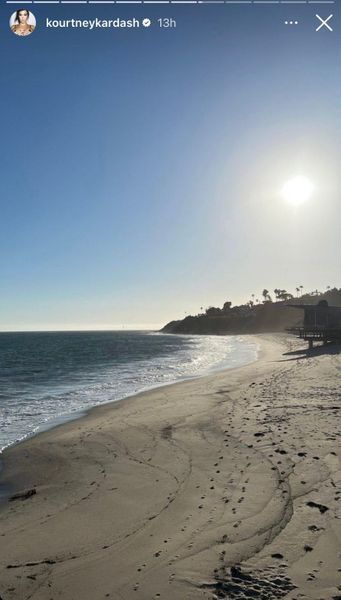 This is not the first time that the drummer shows that he has resumed his life after his hospitalization. He previously shared photos of a walk on the beach with Kourtney Kardashian and her two children, Penelope and Reign.
This would fully confirm that the musician is in good health and that both the prayers of his ex-wife and the care of his current wife have borne fruit in his soul and well-being. Hopefully he'll be back on stage soon.