Tom Hiddleston and his fiancee Zawe Ashton are expecting their first baby! The actress appeared at the premiere of his new movie Mr Malcolm's List! wearing a dress that exposed her bulging belly.
Due to work reasons, Hiddleston was unable to be by Ashton's side for this gorgeous red carpet reveal. However, the actress had the support of co-stars like Theo James, Freida Pinto and Sianad Gregory, as well as director Emma Holly Jones.
The news comes just weeks after Hiddleston confirmed their engagement during an interview for L.A. Times.
Although neither the actors nor their representatives have given details regarding Ashton's pregnancy or the wedding that the couple will have, the fans of the actor already speculate that the baby would arrive in the world between the month of July or August, because in March during the BAFTA awards it was speculated that the actress was two to three months pregnant.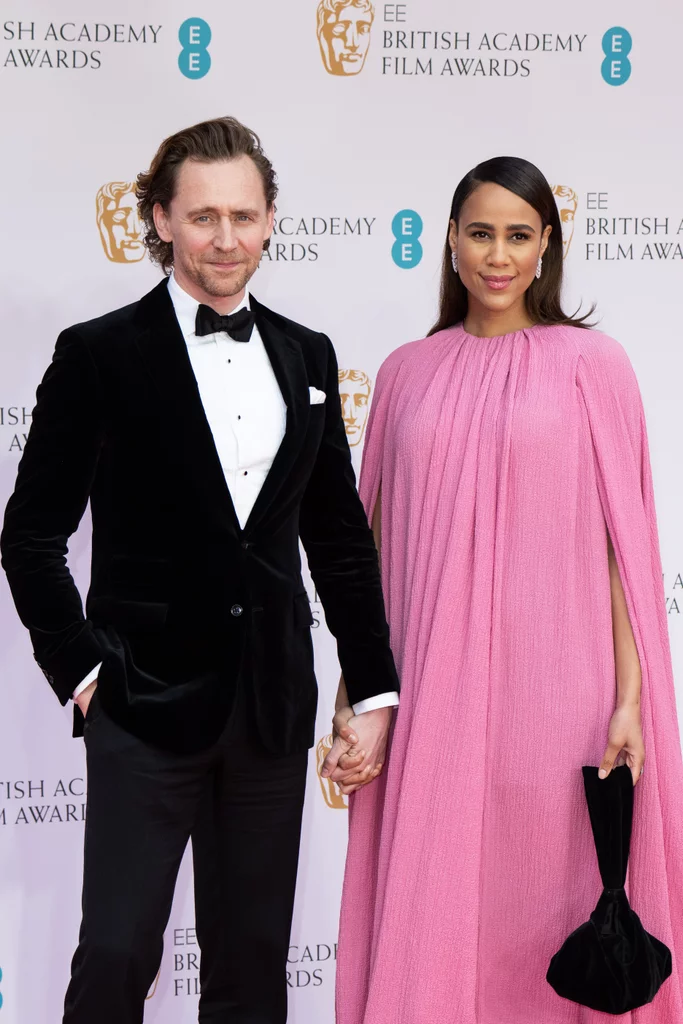 Hiddleston and Ashton met in 2019 during the play betrayal, in which they played a married couple. In that same year, the rumors of romance between the actors were present, as several media outlets claimed that their chemistry crossed any stage.
By 2020 it was speculated that the actors were already living together, but the relationship remained unconfirmed. It was not until 2021, and during the Tony Awards, that the actors made their relationship official by appearing together on the red carpet. Last year it was revealed that the couple had moved in together and are now said to be living together in Atlanta, Georgia.