Tim Sale, the great artist who captured his lines in works like The Long Halloween in DC, and the series of colors in Marvel passed away in the city of Seattle
The comics industry is in mourning. This Thursday the artist Tim Sale died in Seattle, responsible for strokes in works such as Batman: The Long Halloween, Dark Victory, Spider-Man: Blue, Hulk Gray and others.
It may interest you: The Long Halloween: A dark story with tragic overtones
The death of the artist was announced through his official Twitter account.
It's with a heavy sadness that I must announce that Tim Sale passed away today. He passed with the love of his life besides him, and he loves all of you very much. Please share photos and stories under this post, as we hope to share them with the community.

— Remembering Tim Sale (@ArtBySale) June 16, 2022
"It is with great sadness that I must announce that Tim Sale passed away today. He died next to the love of his life, and he loves them all very much." Reads the brief message shared by the artist's family through social networks.
Tim Sale was born in New York on May 1, 1956, where he studied at the School of Visual Arts.
In the mid-1990s, Sale joined forces with screenwriter Jeph Loeb on a number of critically acclaimed and major projects, including Batman: The Long Halloween, Batman: Dark Victory, Superman for All Seasons.
Also, alongside Loeb, he co-created for Marvel the great "color" stories such as Daredevil: Yellow; Captain America: White; Hulk: Gray and Spider-Man: Blue.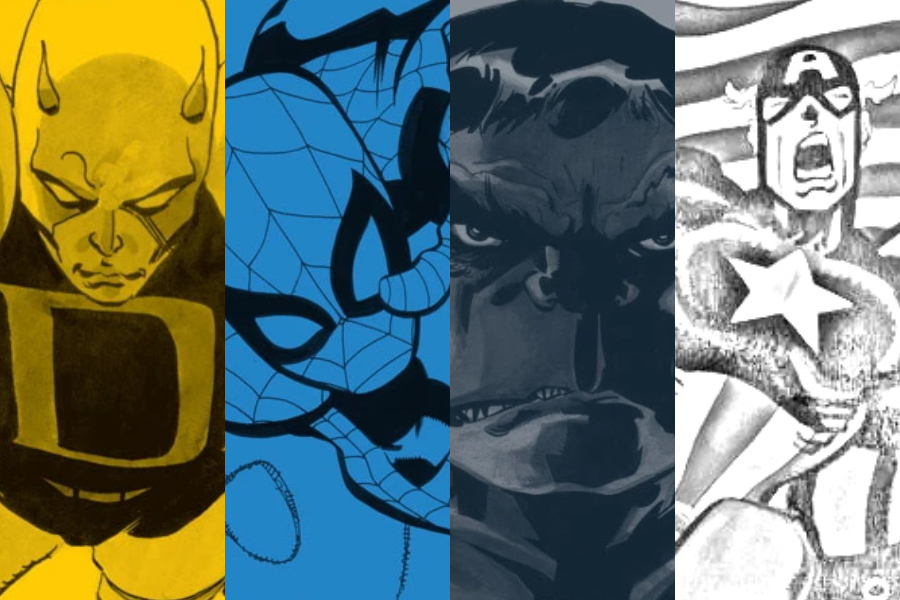 In 1999 the cartoonist was recognized with the Eisner Award for Best Artist/Illustrator/Inker.
His contributions to the comics medium have been collected in the retrospective volume Black and White.
He is survived by his wife, Susan, and his children, Jackie and Sammy.
Do not miss: The Colors of Marvel, the best read on all occasions
Font: Twitter
Tim Sale's art will live on SMASH
SMASH, DC Comics Mexico and Marvel Comics Mexico join the tribute to the life of Tim Sale, an artist who set the course for stories that have become a classic.
For this reason, we offer you iconic works illustrated by Tim Sale, which should not be missing from your collection.
is also being read
The phenomenon that joins Fortnite with Batman arrives in Mexico
Henry Cavill wants to be the next James Bond
Gallery | nostalgia for superman
10 foods with iron that you should include in your diet
Henry Cavill's training as Superman