The chest of secrets has been opened… and we love to be well informed, it's not because we're gossiping, we just like to listen and read to the world. Of course! We all have something to say and sometimes they are secrets that were very well kept for a long time.
Reddit user u/haroldtitus425 asked his followers if they knew a family secret that blew them away, and these 10 people were quick to share their findings. Below we present the best ones so that you can get to know them because our "chest is not a cellar". Does your family also keep such a secret?
1. "My mom is my 'sister'"
This boy discovered that his sister, 13 years older than him, was actually his mother, but his grandparents adopted him as another son, since his mother was a girl who got pregnant by a 21-year-old man.
2. "My great-grandfather bet on his daughters"
The great-grandfather of this Internet user was a gambler and whenever he lost money, in order to pay it, he "lent" his five daughters when they were girls, so that they would perform "wife" tasks for the men to whom he owed money.
3. "My great uncle was a smuggler"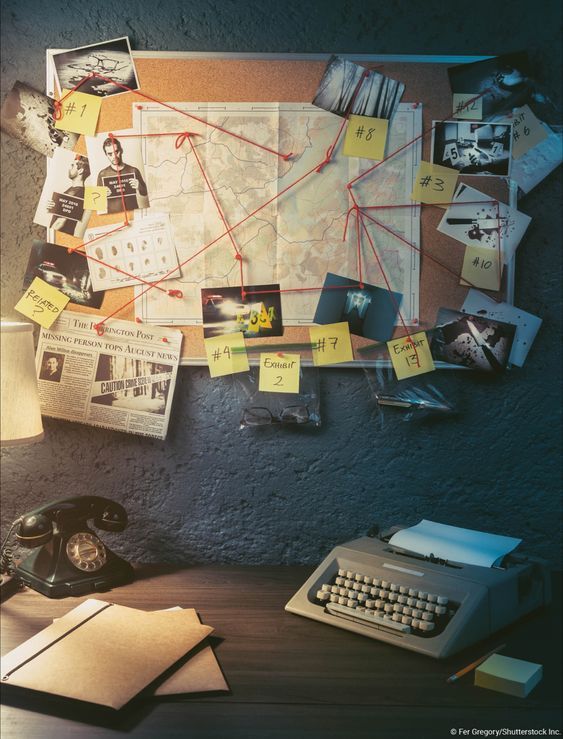 This person's distant relative was a mob smuggler, whom not even the FBI could find when he fled to Canada.
4. "I found out I had an older sister who passed away"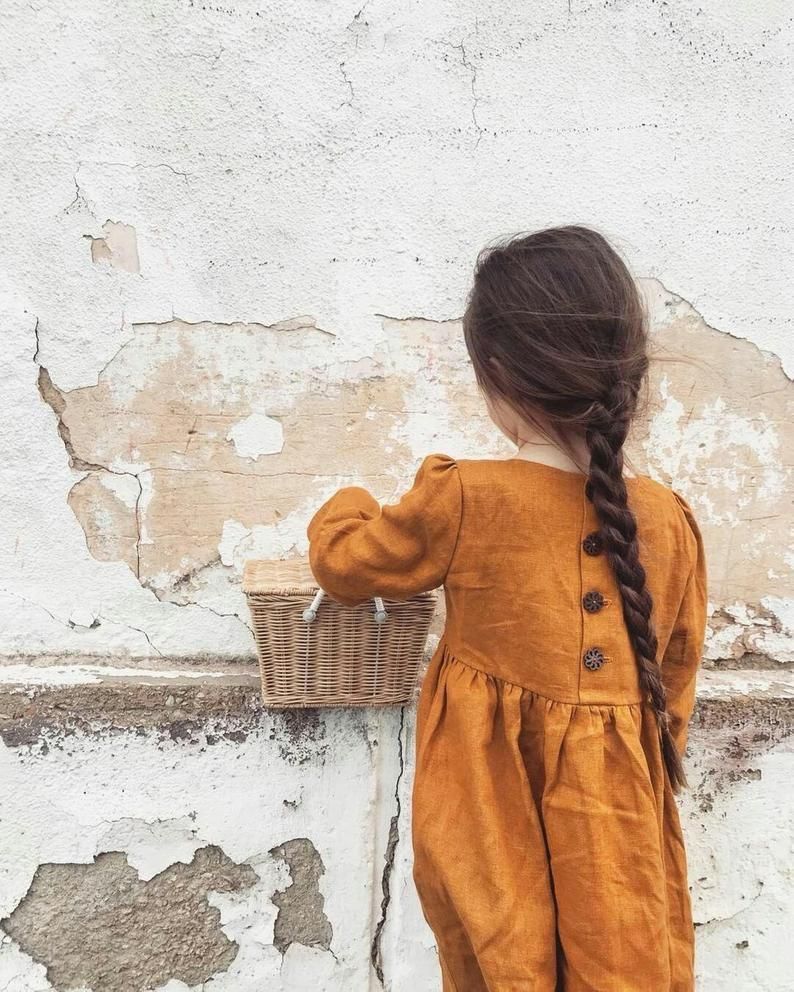 The news that he had another sister and that he had died of heart conditions reached the ears of this user when he was 22 years old and it was because his two older sisters found a letter in a closet where he said so, since his parents never mentioned it.
5. "My dad actually adopted me'"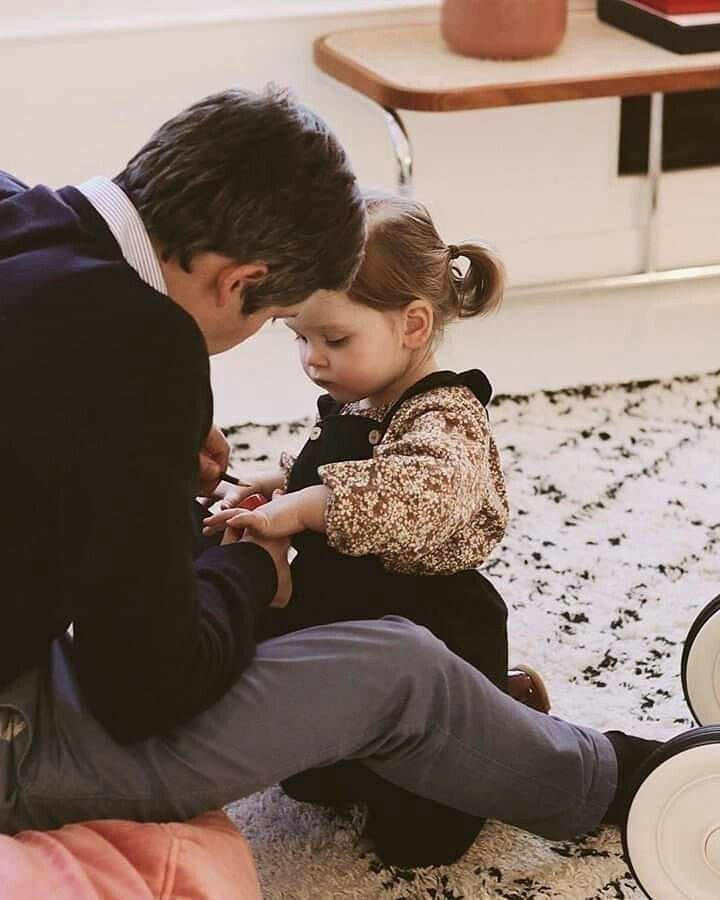 The girl found out that she was adopted by the man she always knew as "dad" and says that she respects him much more than before.
6. "My family had African slaves"
This user is from a Native American family and learned that his ancestors had African slaves.
7. "My father had an affair with his sister-in-law."
This boy found out that his father had an affair with his sister-in-law because his grandmother got it off while drunk. In fact, his cousin is his half brother and he doesn't know it.
8. "My parents got divorced because of an affair between my father and my half-sister."
This netizen's father had an affair with his stepdaughter, which ended the marriage.
9. "My mother had fake breasts"
A career as a swimsuit model in the 1980s caused her mother to get implants.
10. "My dad was unfaithful to my mother with men"
The women his father slept with (cheating on his mother) were men, and yet they are still married 30 years later.