Three months have passed since countless rumors broke out that Gerard Piqué was unfaithful to Shakira, gossip that emerged after fans learned that the couple had already been living apart for a long time.
In the midst of controversy and public speculation, the Spanish soccer player and the Colombian singer released an official statement in which they announced the end of their relationship, from which their two children, Milan, nine years old, and Sasha were born. , of seven.
After the news became official, the Barcelona defender and the interpreter of those of intuition They have not stopped monopolizing the headlines of the media, since from memes, photos of the Catalan with his new girlfriend, rumors of a new possible boyfriend of the singer and even that Piqué will take legal action against the paparazzi, are some of the most popular notes .
However, the difficult process of separation has not only been complicated for the couple, but has also involved their children, who have been harassed both at school and by the media. At least that's how Shakira talked about it, who during an interview for Elle magazine broke the silence and spoke for the first time about her separation from Piqué.
The 45-year-old Colombian assured that in all this time it has been difficult for her to talk about this new chapter in her family's life, so at first she chose to remain silent and try to process everything that was happening alone. . However, the harassment of the paparazzi 24 hours a day and seven days a week reminded her that her separation is not normal or like any other.
I have paparazzi camping out in front of my house 24/7. And there is no place where I can hide from them with my children, except in my own house. You know, we can't take a walk in the park like a normal family or go get ice cream or do any activity without paparazzi following us. So it's hard.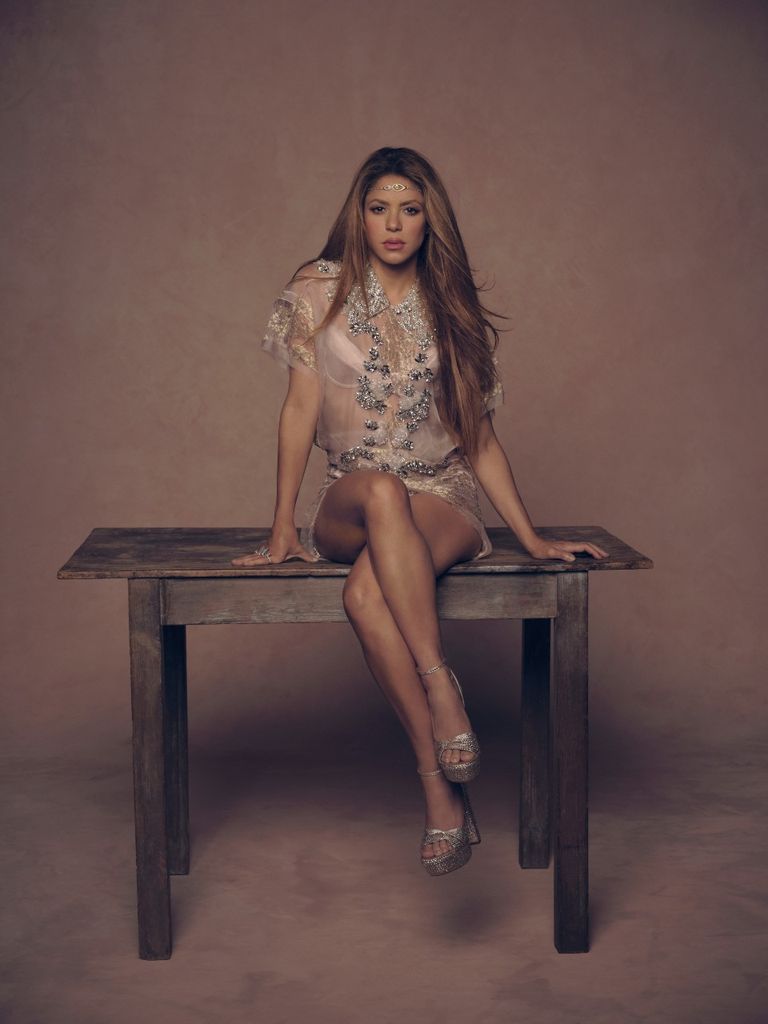 Contrary to what is widely rumored, Shakira has not yet overcome it and it is not easy for her to talk about it, especially since it is a situation that is still in process and in the public eye. Furthermore, not only does it involve her, but her offspring have also been affected.
Although the singer of Hips Don't Lie has done everything possible to keep her children out of her breakup with the footballer, she assures that the comments of Milan and Sasha's schoolmates, as well as the news that talk about her and Piqué, are unpleasant and affect them.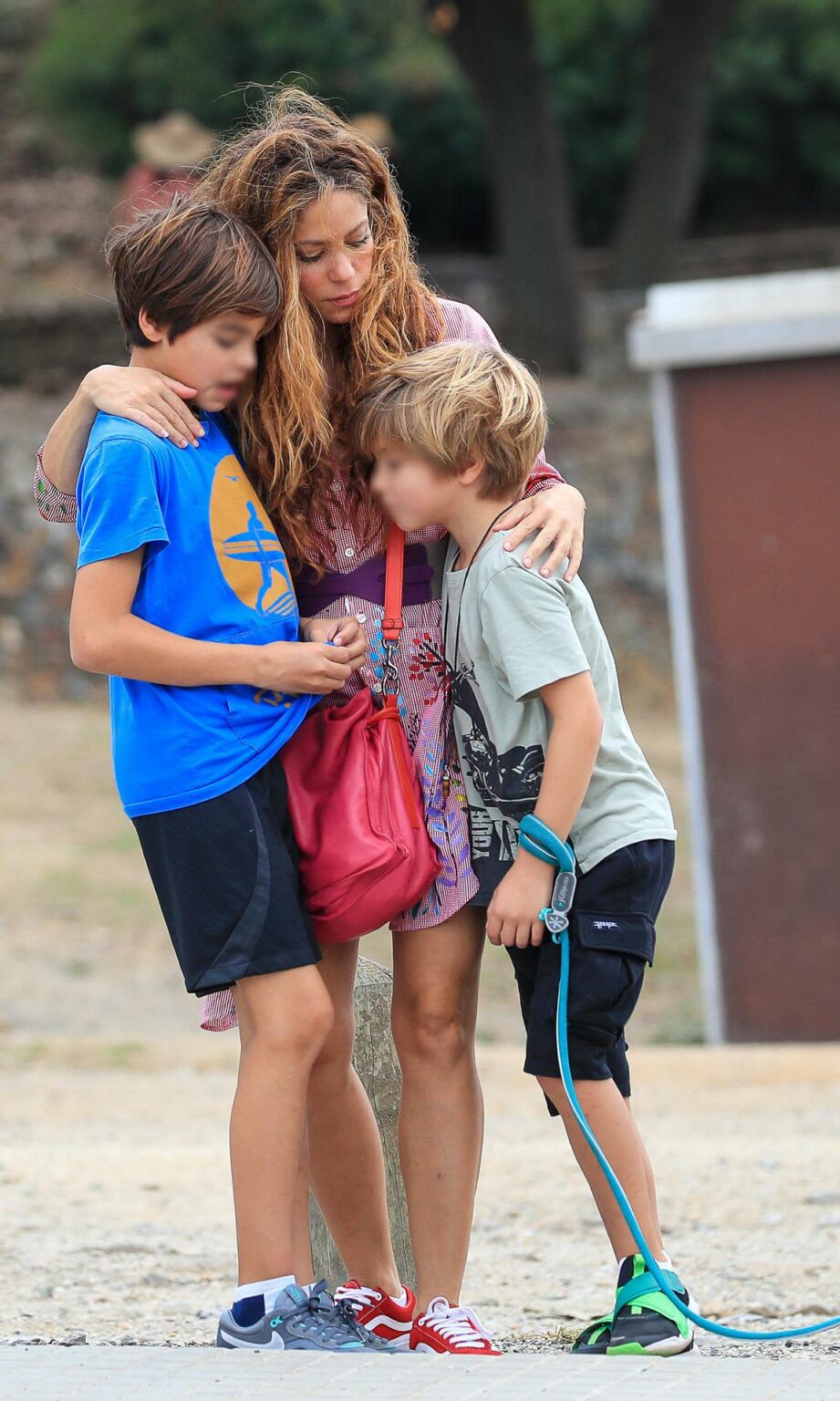 I try to hide the situation from them as much as I can; It's really upsetting for two kids who are trying to process their parents' separation and sometimes I feel like this is all a bad dream and I'm going to wake up at some point, but no, it's real.
Before ending the interview, Shakira asked for respect for her privacy and that of her children, for which she described it as disappointing to see how something as sacred and special as the relationship she had with the father of her children became something popularized and devalued. by the media.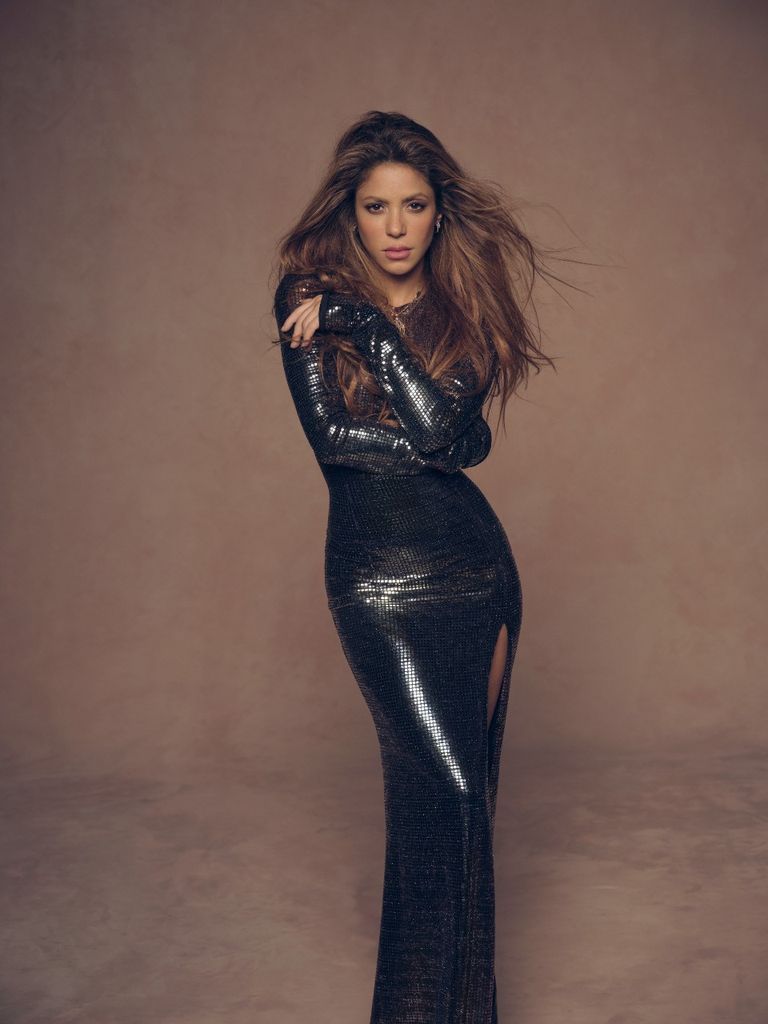 The singer added that everything is so raw and so recent that she prefers to keep the true causes and reasons surrounding her separation from the soccer player private, but that she can only say that she did everything on her part both in the relationship and in her family. .
Regardless of how things turned out or how Gerard and I felt as a former partner, he is the father of my children.