We know that getting carried away by luck and gambling is not a wise path in this life, since the chances of winning a substantial prize are extremely low. But sometimes luck smiles at us and things that seemed impossible become a reality. That happened to Gabriel Fierro, an American war veteran, who overnight became a billionaire because of his fortune cookie.
Once a week, Gabriel goes to the Red Bowl Asian Bistro for dinner with his wife. When he got home, he got the idea to use the numbers on his fortune cookie to buy a lottery ticket for three dollars and paid an extra dollar to turn it into a Megaplier ticket, meaning any winnings would be multiplied by four. .
A lucky break
The next morning, Gabriel received an email that would change his life. Turns out it was a very lucky day for the veteran, as he matched all five winning numbers on January 18, digits that made him a million dollars richer. But don't forget that Gabriel turned his ticket into a Megaplier, so his grand prize was four million dollars! At first, he couldn't believe it.
I received an email in the morning and looked at it dumbfounded. I showed it to my wife and she thought it was a joke or maybe a scam.
"I tried those numbers on a whim"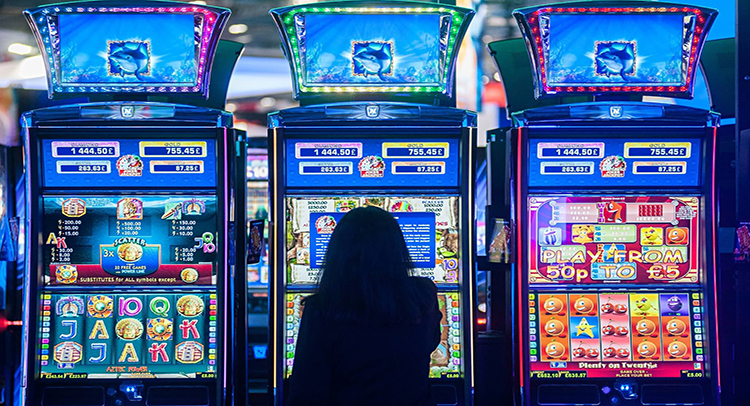 But it was not a scam. Gabriel had really earned that sum, which is, by the way, the highest prize ever awarded in that game in North Carolina, USA. And all because of the numbers on his cookie! The most incredible thing is that the veteran does not even use fortune cookie numbers, but he is surely super glad he did this time.
I don't normally play my fortune cookie numbers, but I tried them on a whim.
The after-tax prize was reduced to $2.8 million, which is still a spectacular figure that will surely change the lives of Gabriel and his wife, who are going to invest, but also have plans to celebrate.
We're going to buy champagne on the way home.