We are in the middle of summer and it is the best opportunity of the year to renew the wardrobe or dust off those old clothes that some of us keep in the most remote of our closet.
It is usual that tight and short clothes are a trend at this time, however, this 2022 loose clothing will be the favorites by choice, as they provide comfort, freshness and greater freedom of movement. Here are 13 ideas for you to join this fashion combining the best of urban style and chic.
1. Give a new use to your office clothes
2. As fresh as comfortable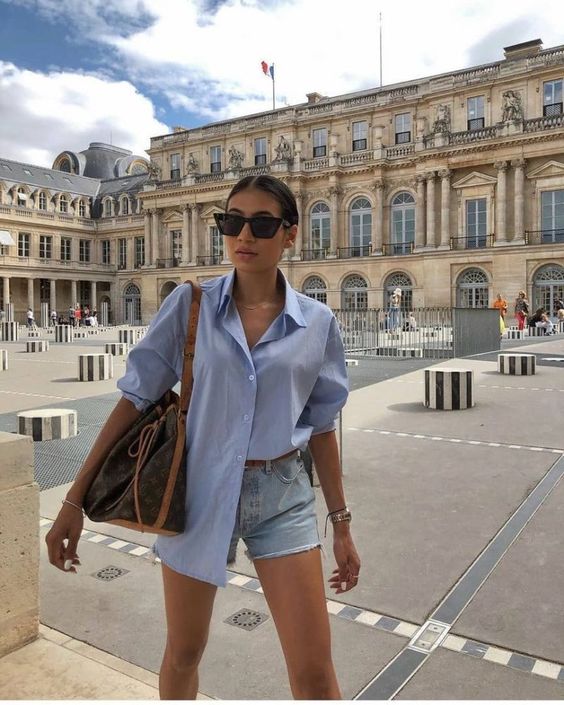 3. Keep that romantic touch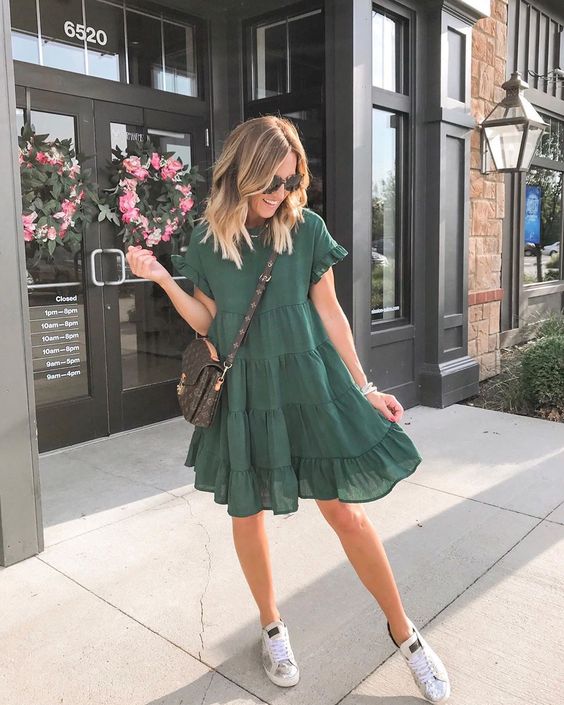 4. Reuse your ex's shirt in a way chic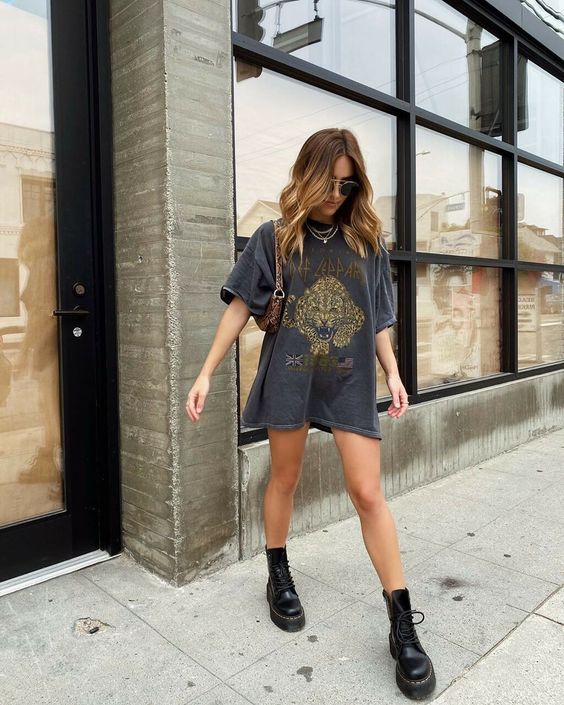 5. The perfect overalls don't exi…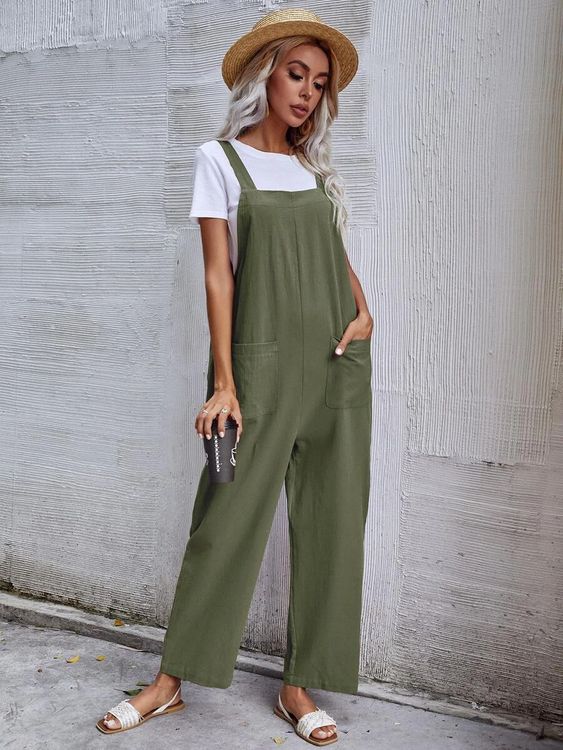 6. Wide pants to move freely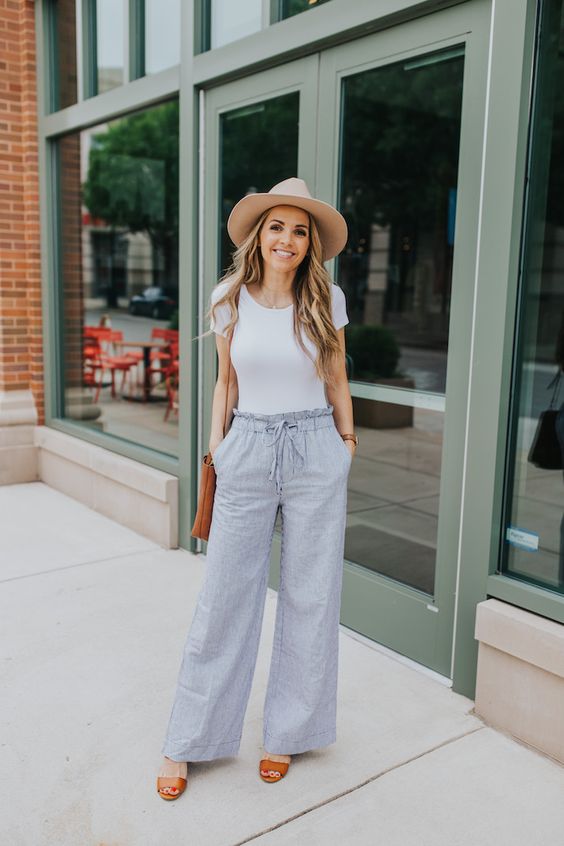 7. An urban and glamorous style
8. Go for a monochrome effect
9. Don't forget the crop top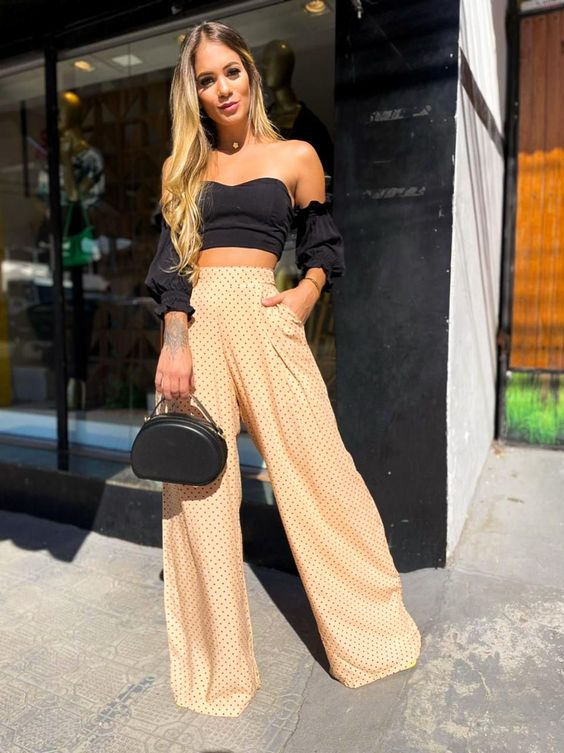 10. Basic but trendy skirts
11. Create your own style!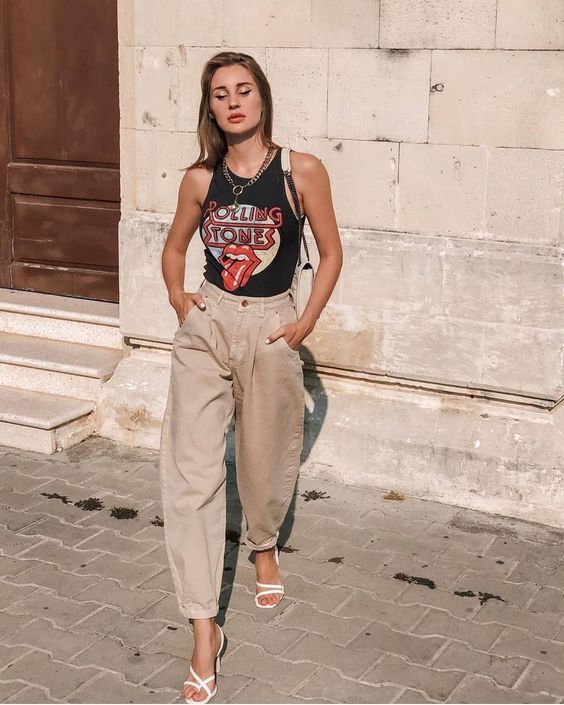 12. Dare to wear cotton shirts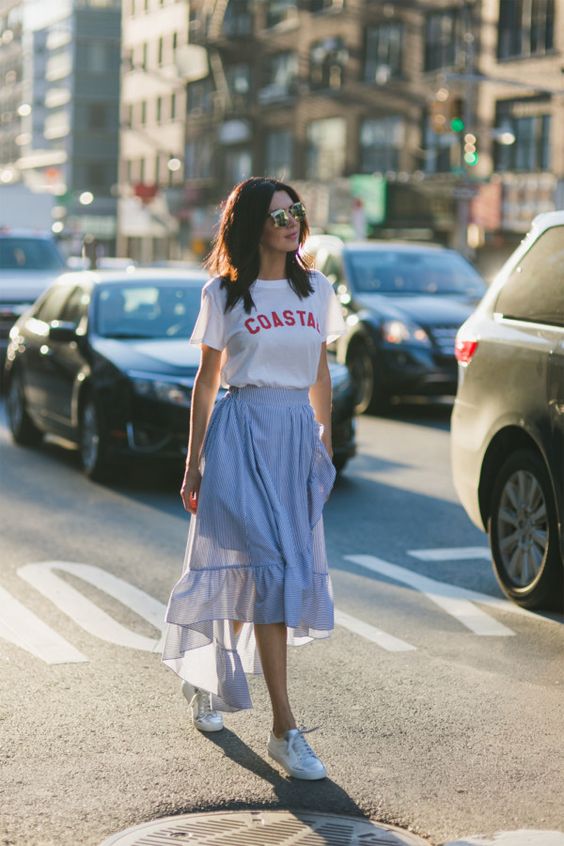 13. The jeans broken will be your new daily garment