It is known that the divorce between Kim Kardashian and Ye (Kanye West) took place amicably in February 2021. But in November of that same year, everything changed, because the singer could not bear the idea that his ex-wife was already in a relationship with comedian Pete Davidson.
Ye was filled with frustration at this relationship, as he still held out hope of rebuilding his marriage. Unfortunately, the rapper did not know how to handle the situation and far from responding like a mature person, he ended up harassing Kim and Pete through Instagram, private messages and even insulting them during their concerts.
The constant harassment of her ex-partner and Pete caused her Instagram account to be canceled for 24 hours. All this worried his fansespecially to those who believed that this was the end of the rapper's career.
Fortunately for his fans, Ye seems to have learned his lesson and is giving it his all to get his career back on track. Proof of this was the speech he gave on stage to present the Lifetime Achievement Award to old P. Diddy, in which he joked about his divorce from Kim.
How do we crown our kings? How do we show our appreciation to our kings? (praising Diddy's work in the music industry).

Seeing Diddy in the 'Missing You' video, just like me free tapping like a little kid. I just need to meet this man. This is my favorite artist. My favorite artist. Everything, not specifically production. Back then there were a lot of rules for hip hop and he broke them all.

He inspired many of my decisions. So many of my life choices. My choice of wife and…. here we are. Thanks for that, Diddy.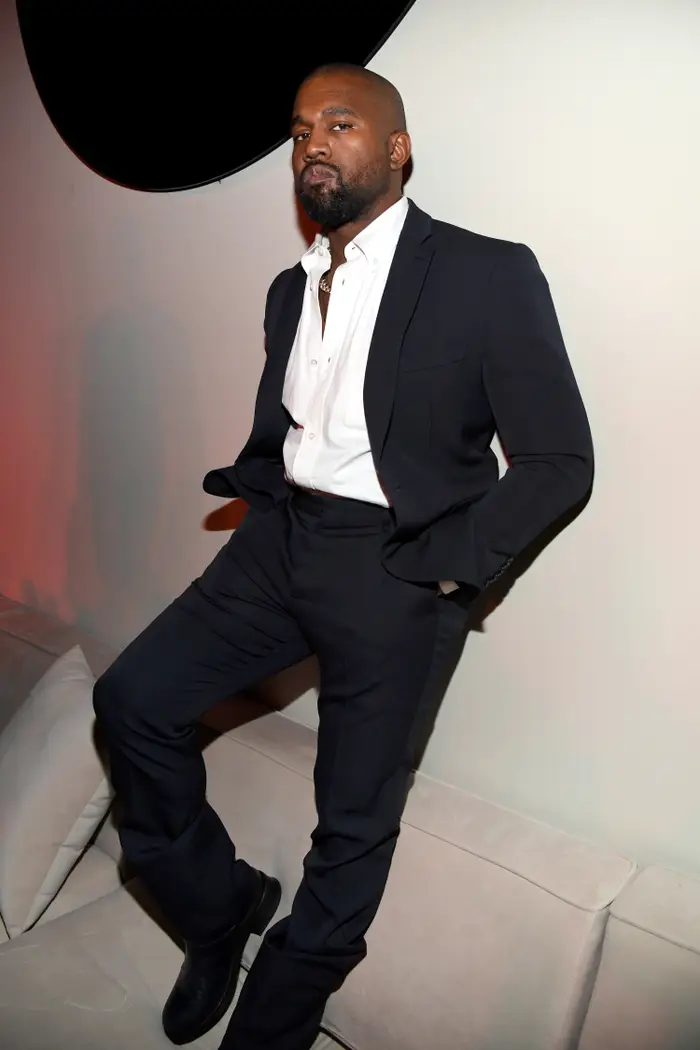 Furthermore, Ye seemed to confirm the rumors about a year off to improve his mental and emotional health.
I said, 'I want to declare myself legally dead for a year. Nobody would bother me. You know? I just want to be off the grid.
At the end of the speech, Ye thanked Diddy for being his teacher to follow and, at the same time, showed that he is calmer and on better terms with his ex-wife, since this was the first time he had referred to her since the aforementioned incident on Instagram. This would indicate that the singer is more stable and that although he will take a sabbatical year away from the cameras, his return to the stage would be spectacular and worthy of admiration.