The United States Department of Justice reported the arrest of Homero Zamorano Jr., 45, who would be related to the death of 53 migrants who were transported in the box of a trailer bound for San Antonio, Texas.
If found guilty, Zamorano could be sentenced to life in prison or the death penalty in the neighboring country.
According to the US Department of Justice, Zamorano was arrested by San Antonio police officers who found him hiding in the brush after apparently trying to escape after abandoning the migrants aboard the cargo trailer he was driving.
Authorities also confirmed the arrest of three more men, who are already in federal custody. In addition, it was reported that after reviewing Zamorano's cell phone and tracking some conversations, the arrest of Christian Martínez, 28 years old, who has also been arrested, was achieved.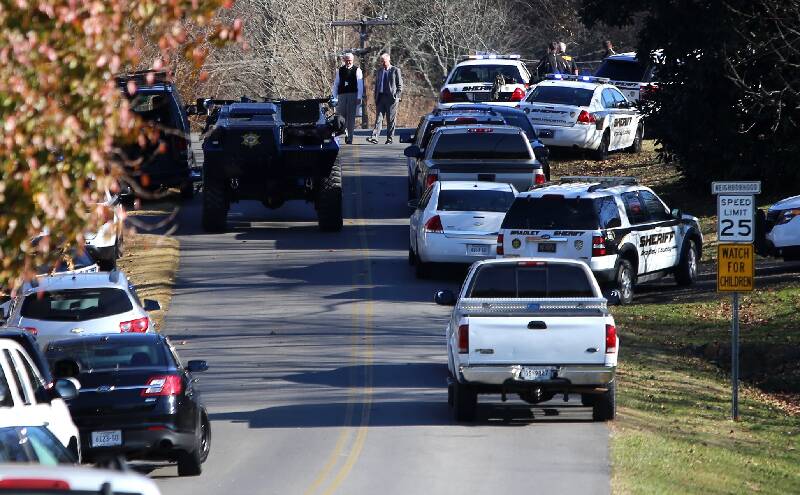 The Laredo Sector Border Patrol provided Homeland Security Investigations agents with images showing Zamorano driving the trailer in which the migrants were traveling.
Zamorano currently remains under arrest on criminal charges related to alleged involvement in alien smuggling resulting in death. If found guilty, he would face life in prison or possibly the death penalty.
On the other hand, Martínez, who was related to Zamorano, is accused of conspiracy to transport migrants, for which he will be transferred to San Antonio to be tried and if found guilty, he could also be sentenced to death.