After nearly 50 years, the United States Supreme Court struck down Roe v. Wade, which allows the constitutional right to abortion, so several companies with collaborators located in states such as Texas and Oklahoma announced their initiatives to continue preserving access to reproductive rights medical treatment.
It is understood that at least 26 states are likely to ban abortion, causing serious health, financial and emotional consequences in those underserved communities. Therefore, these companies chose to provide support to their employees.
starbucks
In their benefits package, they include reimbursement for travel to access an abortion, that is, they would pay for the transfer of their employees who must go to another state to carry out the procedure.
Manzana
For its part, Apple, through CEO Tim Cook, made known its concern about the issue and stated that the employee health plan covers those who travel out of state to receive medical care if it is not available in their state of origin. source.
amazon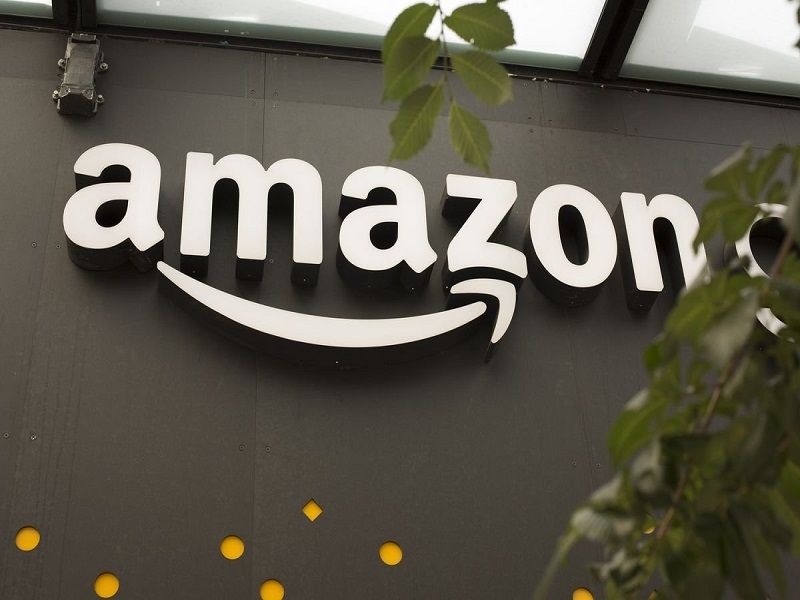 Hours before news of the Supreme Court decision broke, Amazon told its employees it would cover up to $4,000 per year in travel costs related to medical treatment, including abortion.
Tesla
The electric car maker announced in a May 6 report that it is offering travel and lodging support for people who may need health care services who are not at home.
Salesforce
This company told its employees that if they have any concerns about access to reproductive health care in their state, Salesforce will help relocate them immediately.
yelp
Miriam Warren, the chief diversity officer, announced that the company will cover travel costs for employees seeking an abortion in a state other than where they live.
lyft
The company is working with healthcare partners to cover transportation costs to airports and women's clinics in Oklahoma and Texas.
Levi's
Your employees can request reimbursement for out-of-state abortion travel.
Match Group
Executive Director Shar Dubey created a fund for Texas employees seeking out-of-state medical services after the Roe vs. Wade.
Uber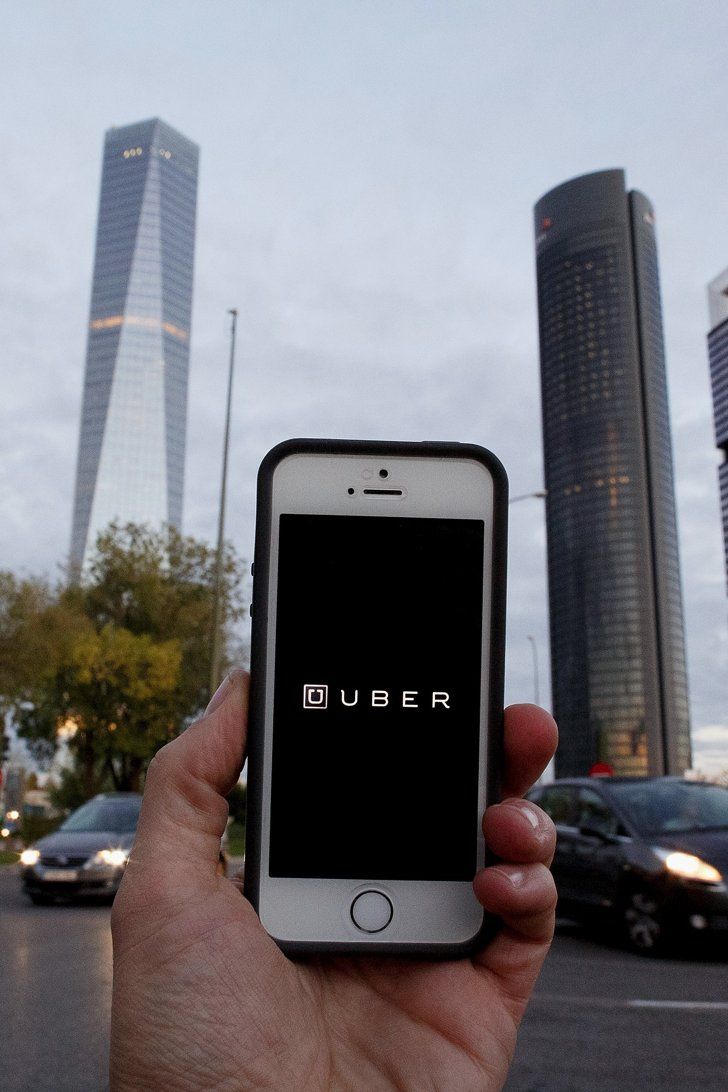 Uber announced that it would cover legal fees for drivers who take people anywhere — that is, in the unlikely event that private citizens want to sue people who "aid and abet" illegal abortions.