Over the years, the priorities of some women have changed, because while some girls seek to live a movie romance, others prefer to focus on their professional career and be successful.
There are even women who earn so much money in their profession that they prefer not to have romantic dates or a partner for fear that men will take advantage of them and are only interested in their money. Just as it happens to this girl, who succeeds on an adult content platform and doesn't want to have a boyfriend to avoid being loved only for her luxuries.
Charlotte Rose is a 28-year-old former police officer from Essex, England, who in pursuit of her profession worked for the police force in her city for a year, but realizing that it was not her thing, she resigned to join OnlyFans.
Charlotte joined the adult content platform in 2016 after a friend advised her to do a photo shoot posing on glamorous sports cars. Although she was not so successful at first, as of 2018 she was gaining popularity and was hired as a lingerie model.
Uploading content to her OnlyFans page has now become her profession, as she spends around 16 hours a day producing the photos she posts on her site, where she earns around $100,000 a month.
Although the girl assures that her life is nothing like the person her followers see on her page, she says that she has never had a date, since she has never been invited to one. In addition, she fears that the men who approach her are gold diggers.
I'm worried about the cars I have, that a guy will look at that and be like, 'Lottery: I can drive supercars and luxury cars every day and live in a big house.'
Charlotte has been so focused on her work that she has never thought about dating. She even never checks her message requests on her Instagram, as she receives so many that she would never finish.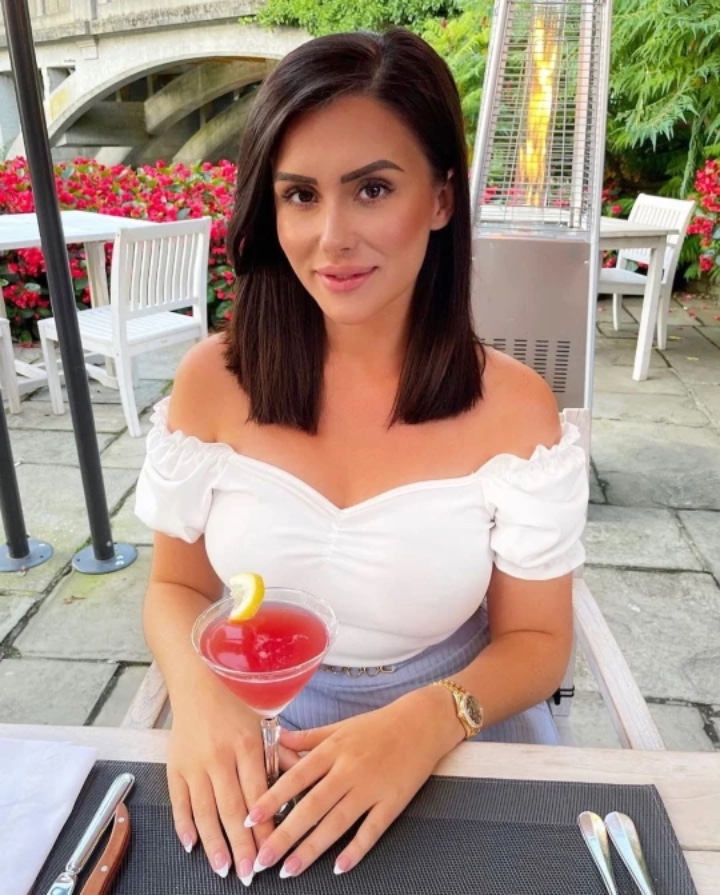 Despite not having dates, the 28-year-old assured that one day she hopes to find love in a man and start a family, because if the right person appears, she could not say no. In addition, she said that she considers herself a woman with character and smart enough to detect when a boy is only looking for her for money.
I don't really socialize as I'm always working so I don't really meet a lot of new people. The only time I chat with guys is on OnlyFans and most of them are faceless, anonymous guys. Those who send me photos, I always wonder if they are cheating on me and if it is really them.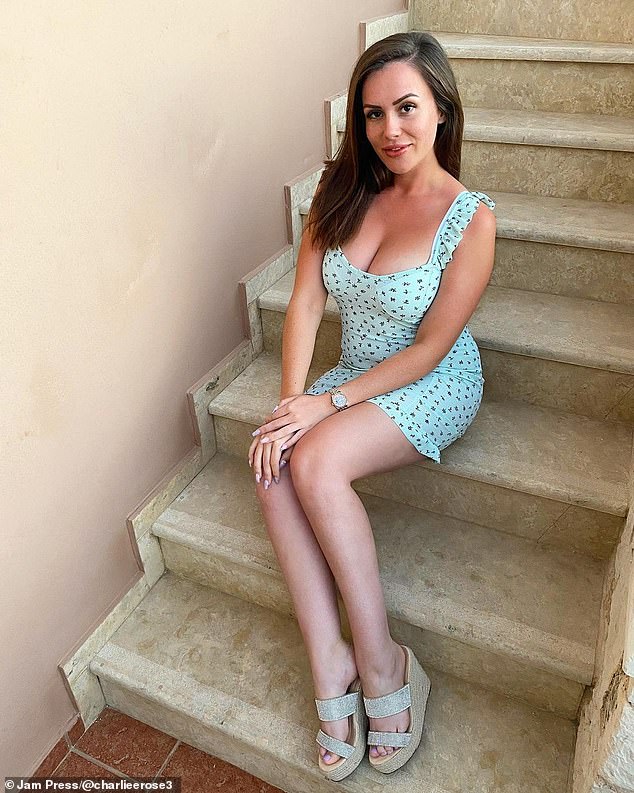 I definitely want kids, but I don't feel too much pressure to settle down just yet, as in this day and age women have children later in life after successful careers, so it's not currently a big concern.
Everyone thinks that OnlyFans only handles adult content, but Charlotte claims that her page is pretty laid back and doesn't feature nudes. Also, she likes her content to be different from other creators.
I have a loyal fan base who tell me they wouldn't stay on my page if I became more explicit and I do well being different from everyone else.
Many other girls are surprised that she earns so much money without showing anything and simply posing in front of the camera, but for her it is quite normal, because her style has allowed her to know a little more about her fanssince he talks with them daily about their lives.