A few days ago, Belinda surprised and captivated everyone when she published some photos on her Instagram account in which she appears with a look very radical.
The pop music singer wore in her photos a outfits very original, with a futuristic touch, dazzling us with short pink hair, eyelashes painted in the same color, sunglasses, long platform boots and gloves.
These photographs were only part of a session in which he posed for the magazine Skin Magazine and posting them on his social network, he thanked the magazine for the opportunity.
Definitely one of my favorite magazines! Thanks to the whole team for this fantasy.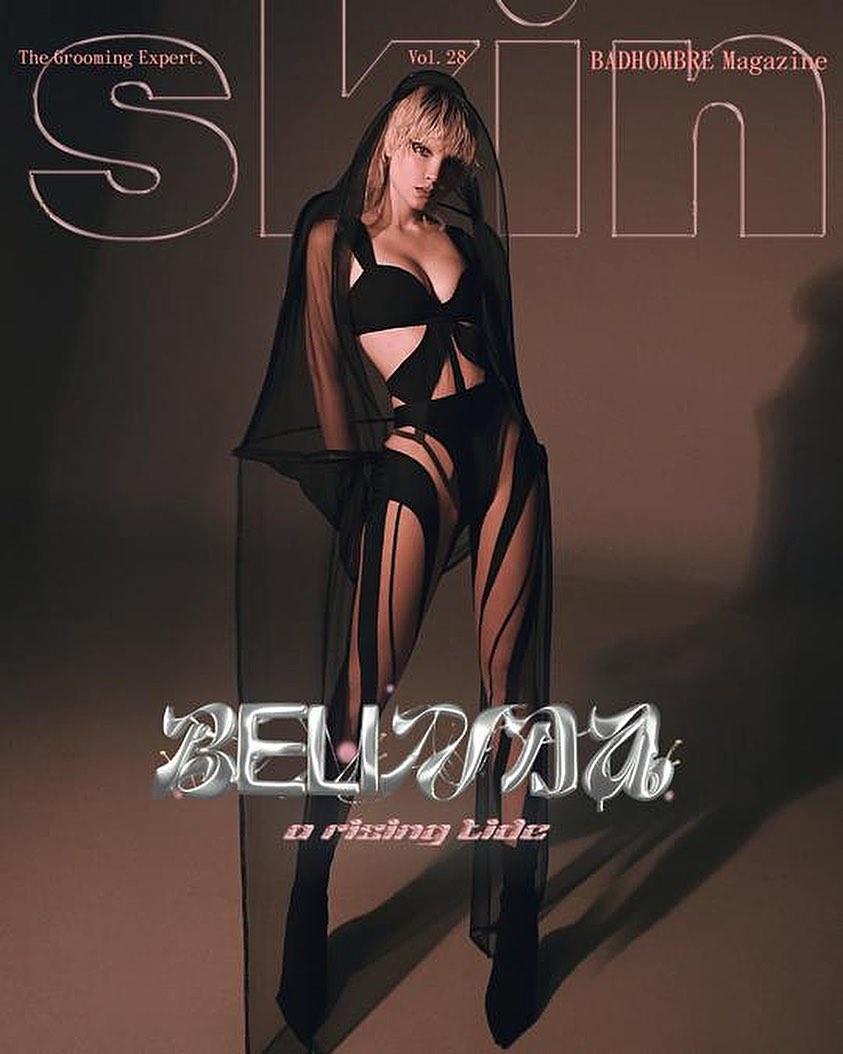 Of course, the singer is gorgeous and with whatever look she looks fantastic, perhaps some are not so convinced by the look she wore for the session, but the truth is that the one who is pretty is pretty with whatever she wears!
In a mood that reminded us a bit of David Bowie with a very typical haircut from the 70s or 80s, he made us think that we would miss his long hair or what do you think?
Let us remember that recently, Beli moved to his native Spain and after passing the controversial break with Christian Nodal, he caused a sensation when he let Jared Leto be seen on a walk through Italy, causing immediate reactions in the fans of both artists.
However, without wanting to break the illusions of many of us who believed that Beli and Jared dated romantically, it should be clarified that both artists only share a good friendship, which emerged in 2007 during an award ceremony for the MTV Latin America Awards.
Perhaps we are too young to remember it, but in that edition, the singer, his group 30 Seconds to Mars and Avril Lavinge presented Belinda with the award for Best Video of the Year for her song Beautiful betrayal.