Dressing on those days when the weather is neither hot nor cold can be complicated but not impossible, especially when wearing knitted vests, as these garments provide great freedom of movement and keep the body warm at the same time.
If you don't know how to wear them, here we share 13 ideas super chic to wear the vest that your granny knitted for you last Christmas. They are so cute that you will run to dust it off the closet.
1. Give a touch of color to your outfits Gray
2. Perfect for a day at the office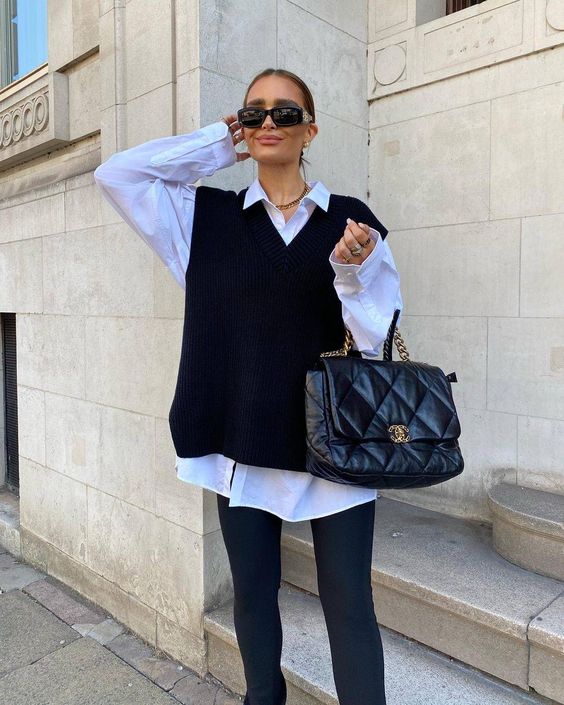 3. The most loved basic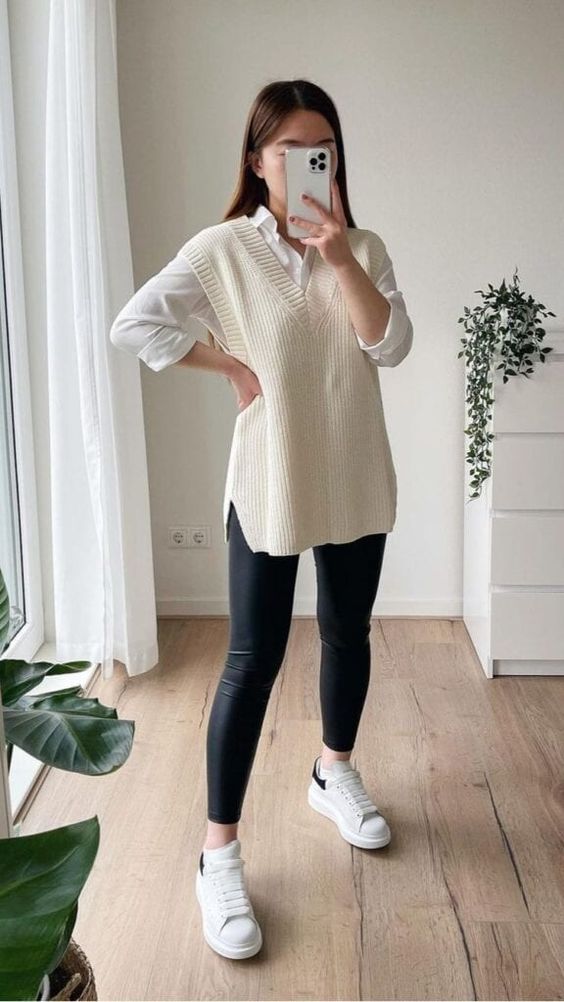 4. Master the street style
5. The matches of your shirt oversized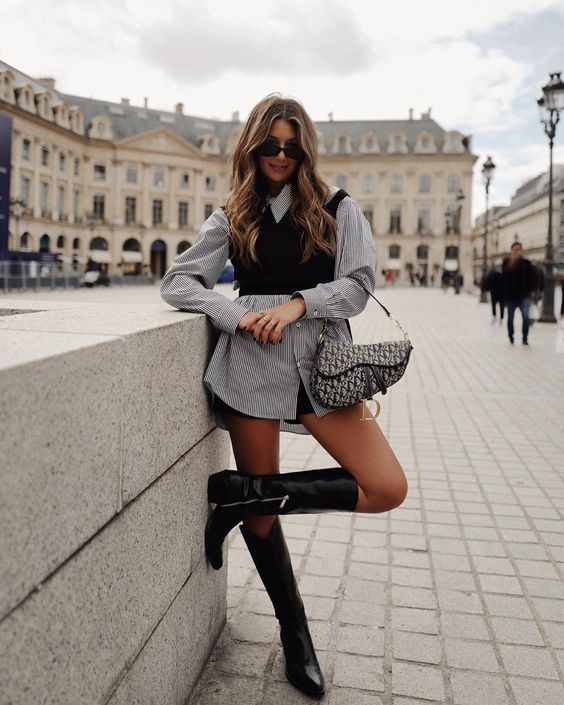 6. Dare to wear a French style
7. The duo of your jeans Leather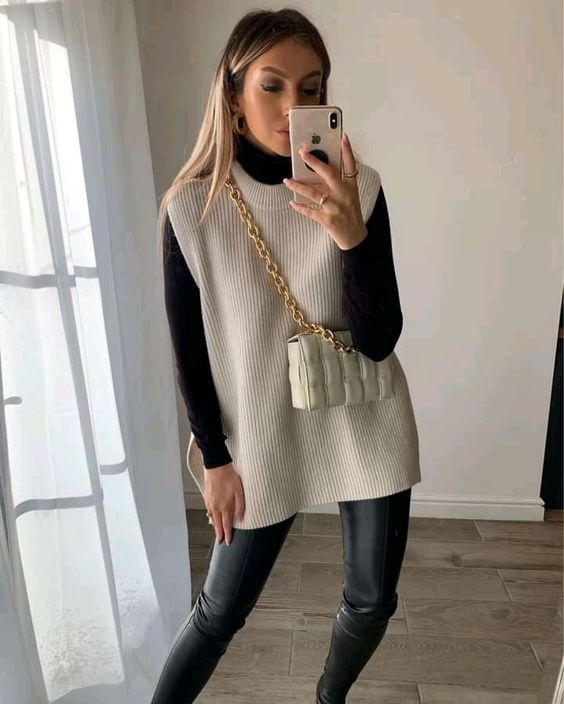 8. a oversized autumnal and full of comfort
9. Give your college style a twist chic
10. Dust off that outfit!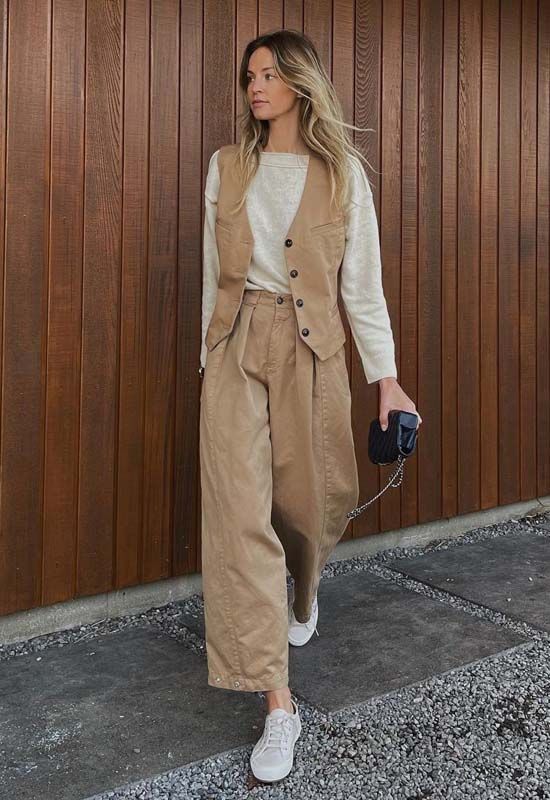 11. Show off your great fashion sense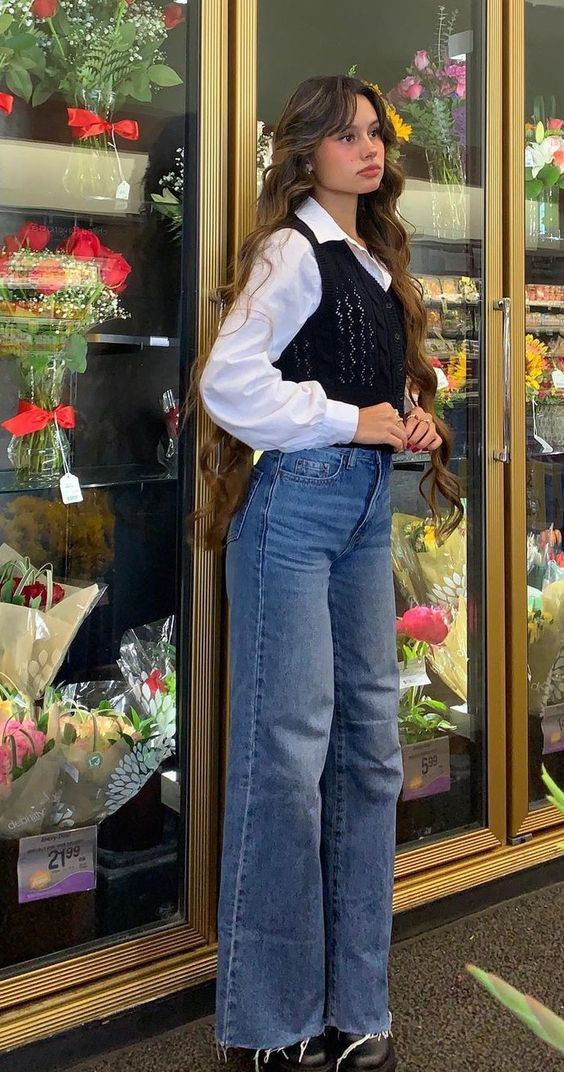 12. Show your side badass
13. The new little black dress