Buying our first house is a very proud moment, because it is a space where we can be ourselves and what better way to express ourselves than with decoration or some other arrangement on the facade or a room that shouts to the world that this it is our sanctuary.
It is true that good taste is not born on trees, but we believed that architects did have it. However, with the following photographs we realize that apparently not everyone has it and many just want to do their "great" work to stand out.
1. A little man in a yellow hat
2. "We want a lot of light to enter", the architect: say no more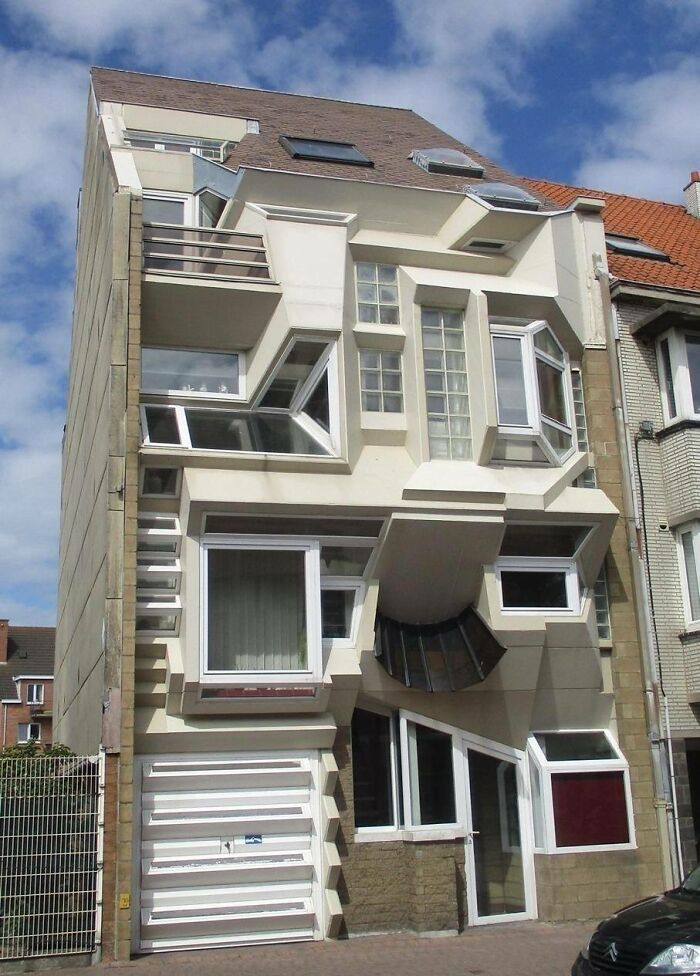 3. Is it a bird's room?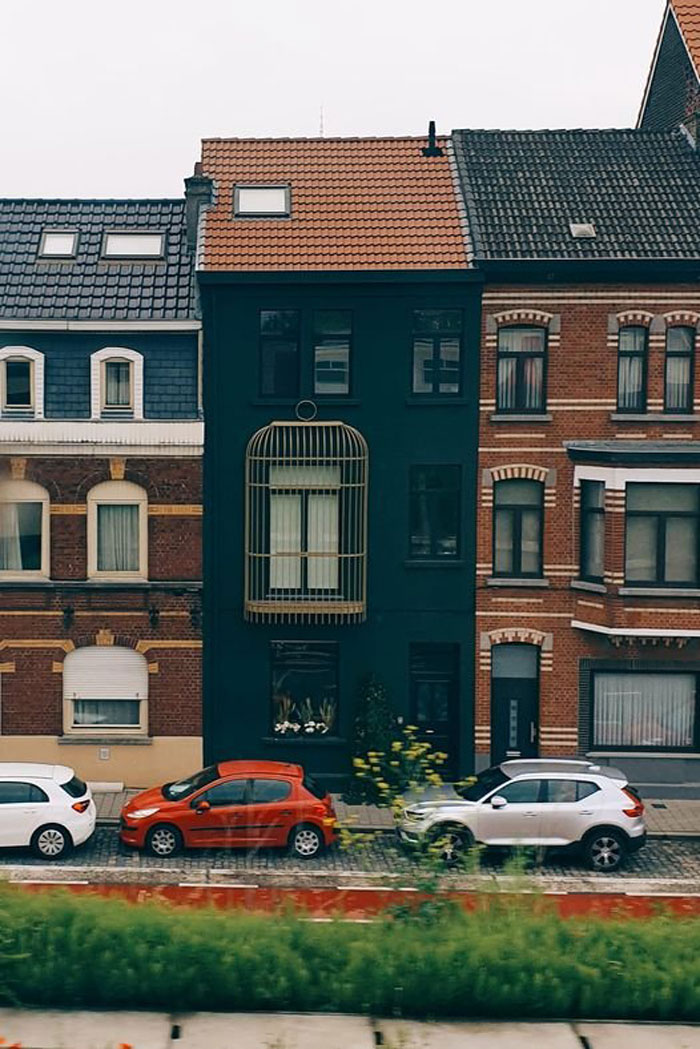 4. Just seeing her gave me vertigo
5. With mini control tower and the whole thing
6. It is not the chocolate house, but it is the one with the dress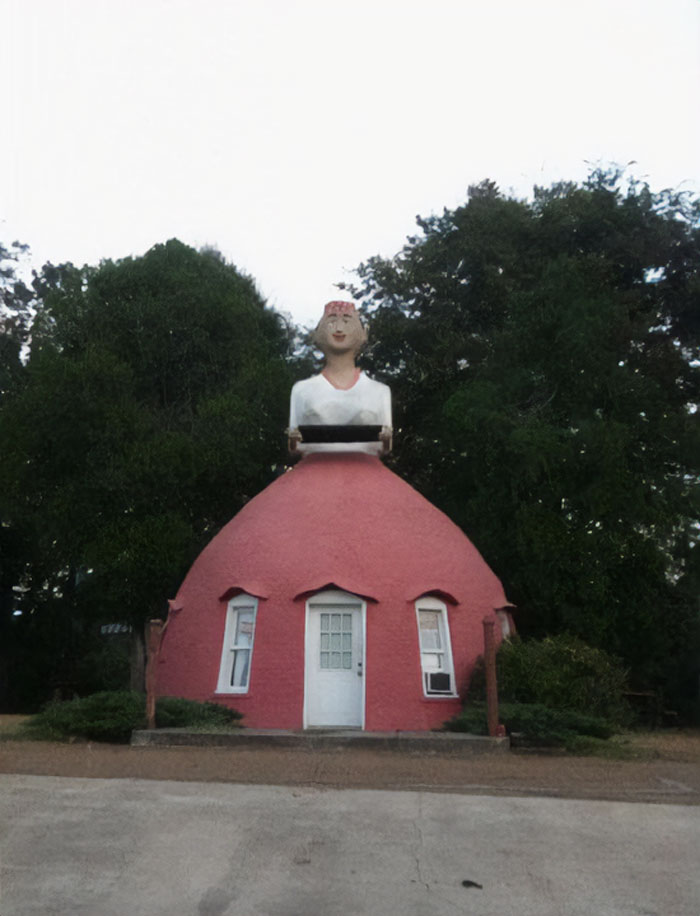 7. Like when the architects played Jenga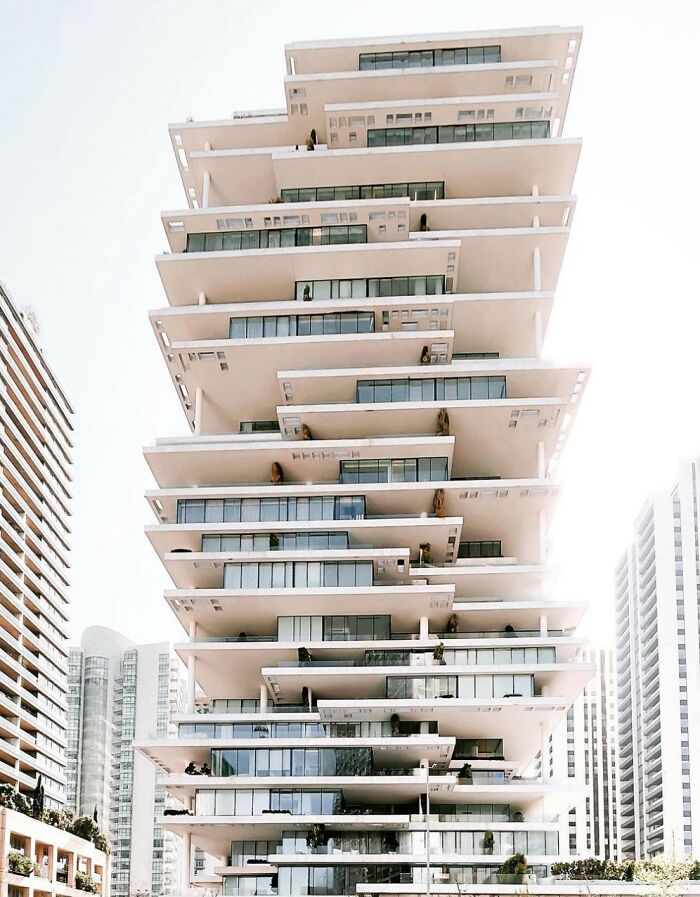 8. It reminded me of a ranting letter from Harry Potter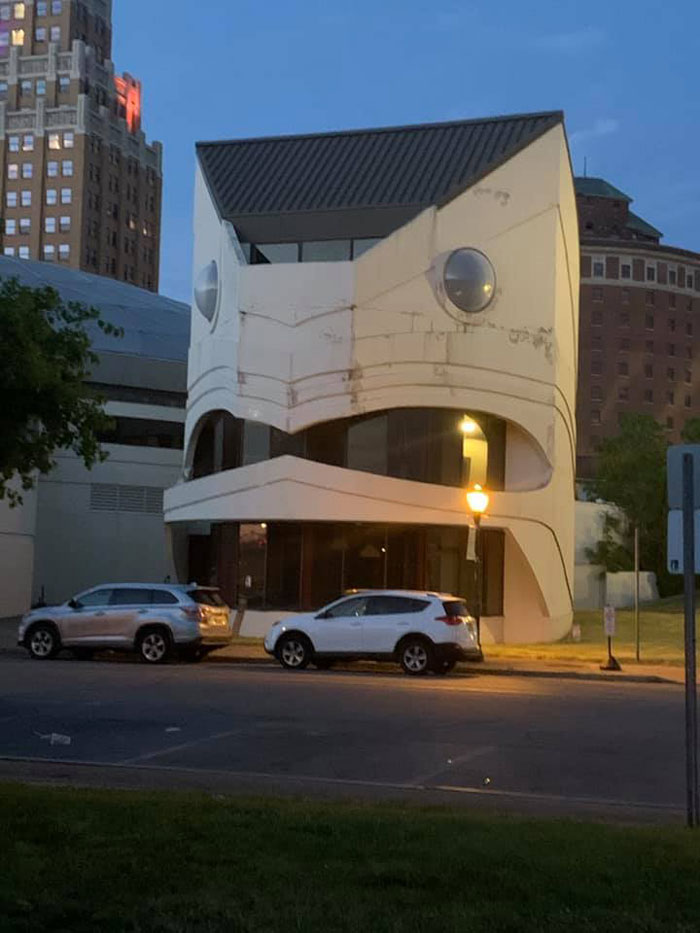 9. "I want something simple"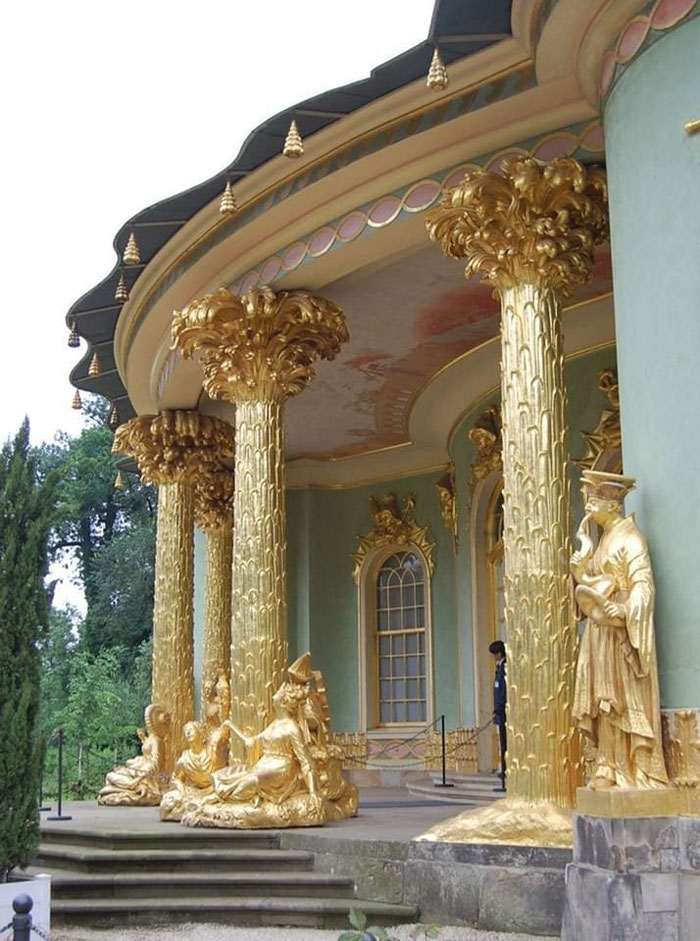 10. Addams House